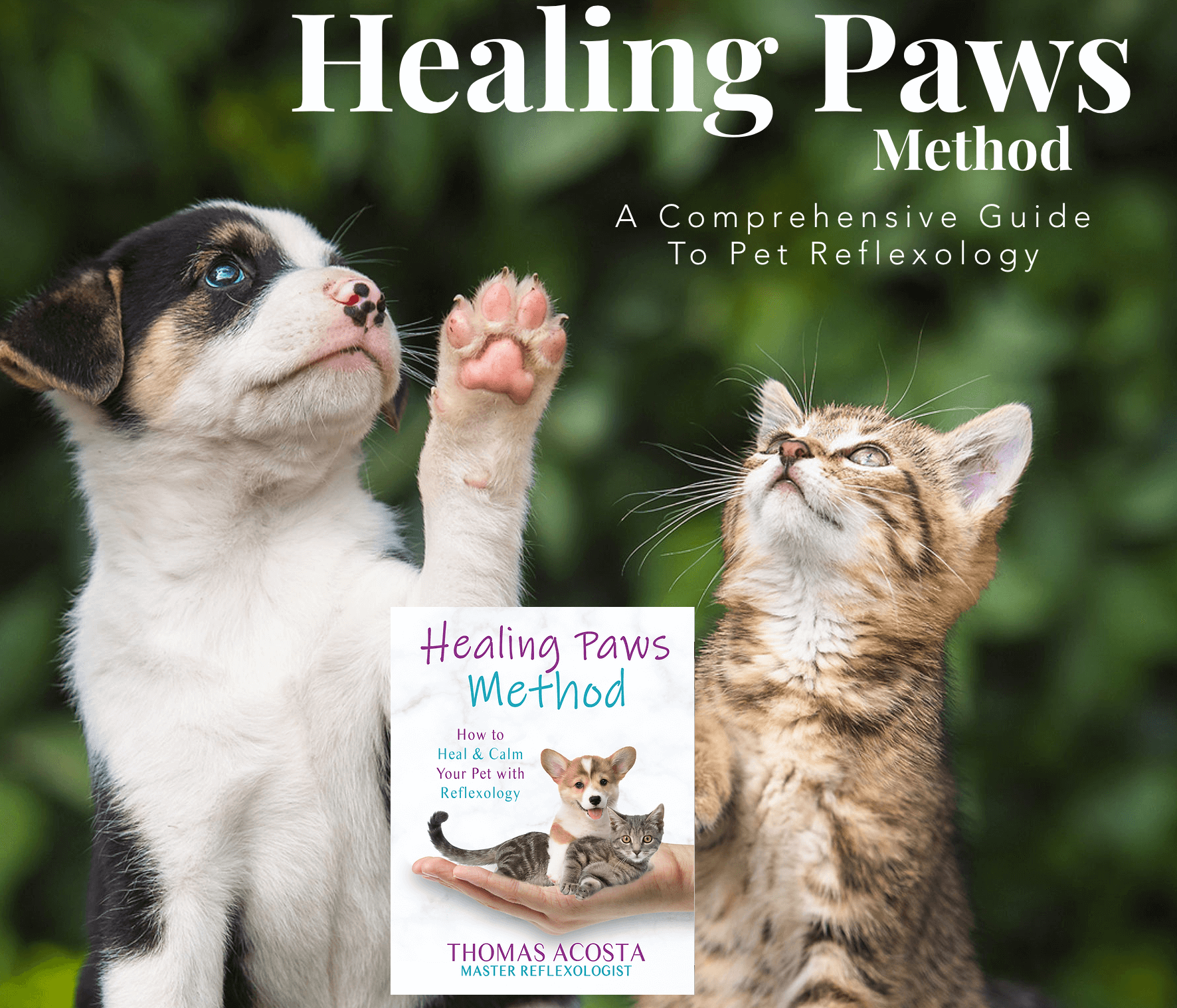 Verde Valley AZ (January 6, 2012) – Are you interested in serving as a volunteer guide or mentor for youth or adults in recovery or for those reentering the community after serving in prison?
If so, MATFORCE is offering a free Peer 2 Peer Recovery or Reentry Coach training that will teach you the skills to work one-on-one, helping these individuals.  No experience, prior qualifications or education is needed.  All that is needed is the desire to help.
Coaches may choose to mentor those going through the recovery process or may choose to serve as a guide for individuals returning to our community from prison.
Volunteer Recovery Coach Connie Ballard said, "The Recovery Coach training was wonderful and beneficial for me.  The training gave me more insight on issues that women in recovery deal with daily; and it helped me to better help women in recovery."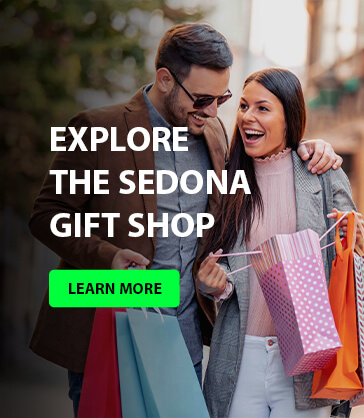 The next training will be held in Cottonwood on Tuesdays from 5:30 to 8:00 PM beginning on January 24 and ending on February 28.   Classes will be held at Yavapai County Annex Verde Room, 10 S. 6th Street in Cottonwood.
To register please contact MATFORCE at 928-708-0100 or by email at matforce@cableone.net.