Sedona AZ (February 2, 2018) – The Speakeasy, the Village's latest restaurant and entertainment venue, has been visionary and downright charitable in welcoming former felon Valerie Valentine (aka Shondra Jepperson), through its doors. Recently released from the hoosegow, Miss Valentine is set to open her once famous-before-she-was-busted review, "Be Mine Or Die."
Guests include reformed mafioso Bugsy Baloney, now known to audiences as "The Love Doctor," hit man, (Brad Roberts) and singer Al Catraz, (Tom Jepperson) and, last but not least, up and coming newcomer Betty Bimbo. Valerie's latest show is all about the love that shines on Valentines.
During a dinner to die for, Val's show just gets into full swing when a tragic mishap takes a life at the Speakeasy. This untimely death signals the return of gumshoe Dandy Dick, private eye extraordinaire, (Dev Ross), who stops at nothing to ferret out the truth.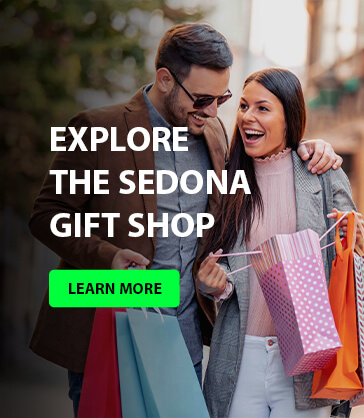 Every stone gets upturned – and a few tossed, and guests get mercilessly questioned as this pugnacious PI puts the pieces together to finally discern who did it. Diners will get to guess who "done did it" and have the chance to win a prize. Of course, everyone wins when it comes to the delicious food, the swanky digs, and the outrageous fun.
Be sure to make your reservations now at The Speak Easy located at the Village of Oak Creek Outlet Center for "Be Mine or Die" murder mystery dinner show from 6pm-8pm. For more info and reservations visit www.majestic-speakeasy.com or call 928.284.6835.