Verde Valley AZ (April 25, 2013) – For the 10th year in a row, our community will be inspired by the best and the brightest business women that the Verde Valley has to offer. The Entrepreneurial Excellence Awards, hosted by the Sedona-Verde Valley National Association of Women Business Owners, will be held on May 17th from 11:30-1:30 at Poco Diablo Resort.
"At last year's event, I overheard someone worrying that we'd run out of deserving women to recognize," Patricia Wheat, EEA Co-Chair comments. "But with Mary Fisher as our top award recipient, and a full slate of women leaders to honor, it's clear that our area will continue to cultivate amazing leaders for years to come."
The purpose of this event is to shine a light of recognition on brilliant business women who make a difference locally and beyond, and inspire and motivate the rest of the community to do the same.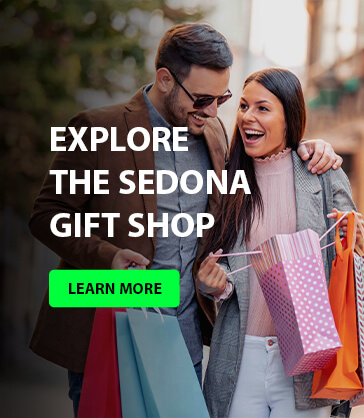 "Ten years after our first EEA event, I still am amazed by the impact," says Pam Bayles, EEA Co-Chair. "People who attend always find themselves more inspired, motivated, and confident to pursue their dreams."
Every year, the business community comes together to make this event happen. Leading the charge is a committee of passionate volunteers, and sponsors Margo Braman of MargoBdesign Studio, Janice and Bill Dahl of Great Story!, and Poco Diablo Resort.
Attend and be inspired! Deadline to purchase tickets is May 10th, so for more information, contact Patricia Wheat, EEA Co-Chair at (928) 203-4076 or email to EEA@NAWBOsvv.org.