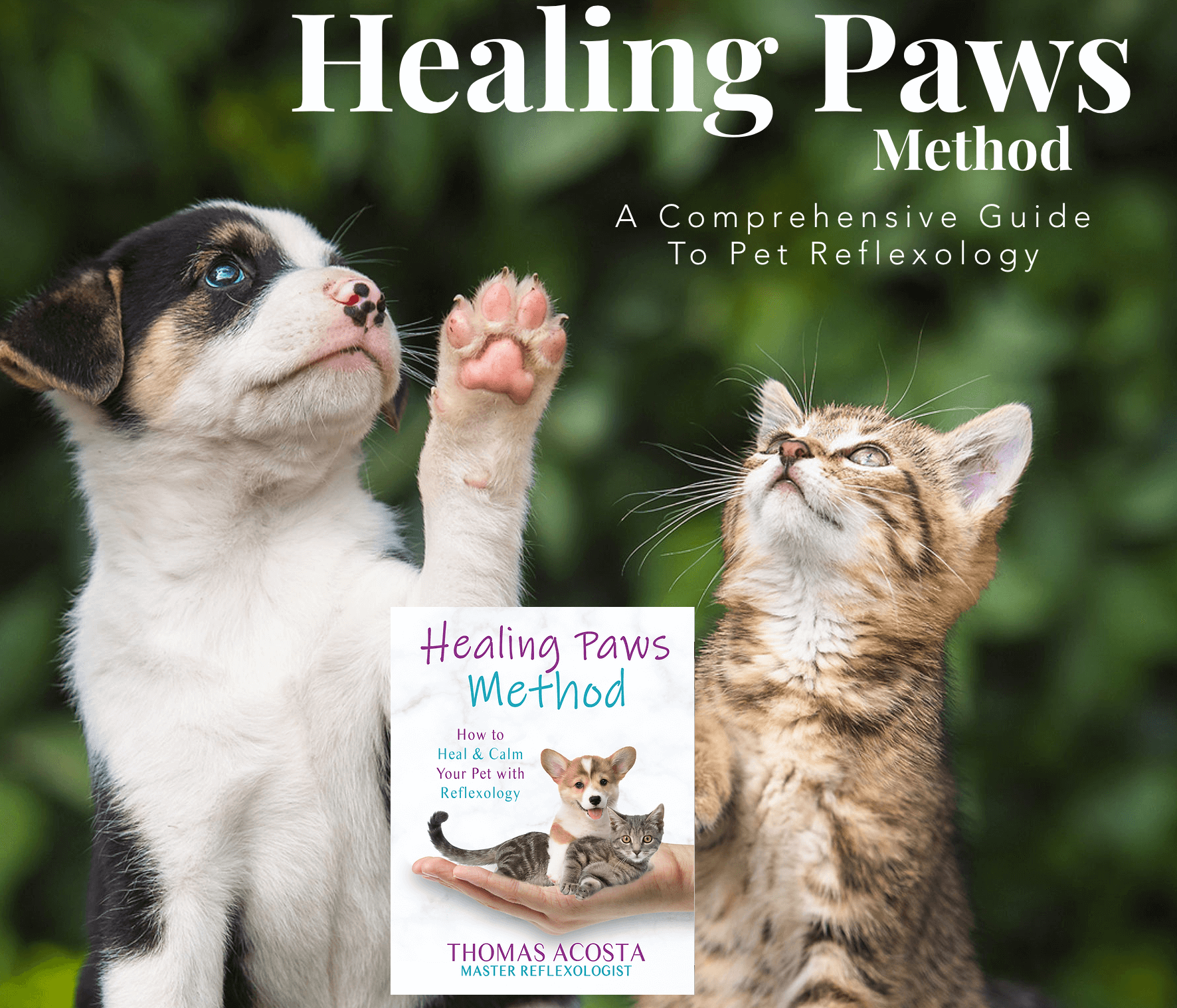 Yavapai Food Council to educate emergency food providers from across Arizona on Yavapai Food Neighbors Project model.  
Verde Valley AZ (May 12, 2014) –According to the most recent government census, 1 out of 5 Arizonans are food insecure, unsure of where they will get their next meal.  The peak food donation season for food banks and other emergency food providers runs from September through December.  During the off season, most emergency food providers are forced to purchase food from local grocers to meet the growing needs of the hungry in our communities.
Yavapai Food Council introduced the Yavapai Food Neighbors Project to the Verde Valley in August of 2013.  The community based green bag project has grown over the last nine months to over 900 donors who collectively have provided over 40,000 pounds of food to Verde Valley communities.  As a donor based project, collection events occur every other month on the second Saturday.  The incoming food is weighed, sorted and distributed to emergency food providers all on the collection day.  The Yavapai Food Neighbors Project target goal is to collect as much as 1 million pounds of food by December of 2017.
"It's difficult to keep the canned goods stocked during the spring and summer. I've heard from all food banks that are receiving shelf stable food from this project that they are seeing better quality food, an increase in the quantities of food they can depend on and a reduction in the amount of donated food that is or is close to expiration."  — Amy Aossey, Executive Director of Yavapai Food Council.
The success and proven system of the Yavapai Food Neighbors Project has grabbed the attention of emergency food agencies and the supporting organizations across Arizona.  On Friday, May 23rd, 2014, Association of Arizona Foodbanks 2014 Annual Conference will feature Amy Aossey, Yavapai Food Council Executive Director, presenting three workshops to attendee from across the state.  The workshops will provide background on the project, an overview of the Yavapai Food Neighbors Project accomplishments to date and an understanding of how to implement similar community based donor programs in cities and rural communities across the state.
For more information on Association of Arizona Foodbanks 2014 Annual Conference visit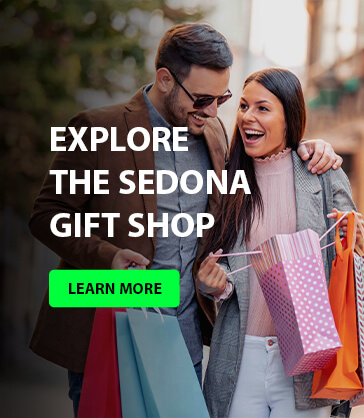 To join Yavapai Food Neighbors Project visit: www.YavapaiFoodNeighborsProject.org
Yavapai Food Council is 501c3 non-profit agency that focuses efforts on sustainable food solutions, hunger elimination, community education and advocacy in Yavapai County. 
Please contact Amy Aossey at Yavapai Food Council for more information on programs, volunteer opportunities, council meetings and educational opportunities. 
Tax Credit Donations accepted at: www.YavapaiFoodCouncil.org