Sedona AZ (August 21, 2014) – On behalf of Axiom, this September 11, 2014, Hillside Sedona invites every faith, every ideology, every life preference to join in a world peace prayer and meditation.  The purpose of the event is to unite us in the goal of recognizing that we can "come together as one".  Peace is more than a word, it is a vibration.
Assisting with the prayer is Kenton Knepper who will be performing Bowlsounds. Experience the incredible healing vibrational sounds of Tibetan bowls or singing bowls through Kenton's magical gift.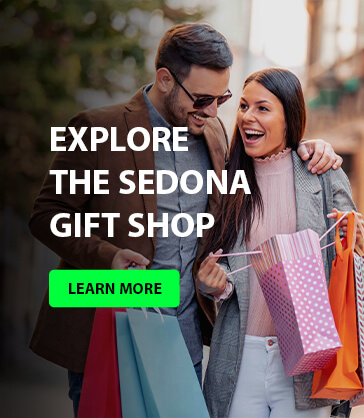 This event is to take place on the 2nd level of Hillside Sedona.