Cottonwood AZ (February 27, 2012) – Arizona's outdoor artists are celebrating Arizona's centennial year with plein air painting events throughout the state, beginning in March this year. Arizona Plein Air Painters (APAP) invites artists of all experience levels to join them in capturing the beauty of Arizona's landscape.
During 2012, two events have been announced, and more are in the planning stages, and artists of all experience levels are invited to join APAP members on these paint-outs:
March 17, 8 a.m. to 2 p.m., at Lost Dutchman State Park, Apache Junction, AZ.
September 29 in conjunction with Verde River Days at Dead Horse Ranch State Park, Cottonwood, AZ.
Artists and art lovers also are invited to APAP's 4th Annual Members' Juried Art Show from March 30 to April 11, 2012, hours from 10:00 AM to 5:00 PM daily, at the Sedona Art Center Special Exhibition Gallery, 15 Art Barn Road, Sedona, AZ. Two free "meet-the-artists" receptions are planned: one on March 30 and one on April 6, both from 4:00 to 8:00 PM. The show features Arizona landscapes this year, in honor of Arizona's Centennial. Details and directions for all events are available on APAP's website: www.arizonapleinairpainters.com .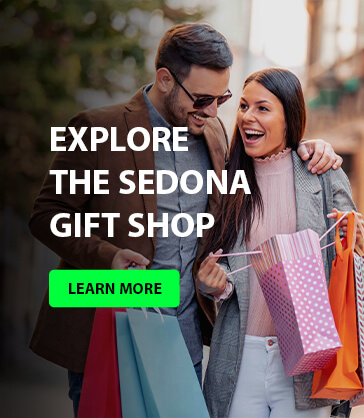 ARIZONA PLEIN AIR PAINTERS
Arizona Plein Air Painters is an organization of artists passionate about painting directly from life. APAP artists celebrate a commitment to natural and cultural heritage preservation, in partnership with the National Park Service, Arizona State Parks, and the Nature Conservancy. Website: http://www.arizonapleinairpainters.com