Jerome AZ (October 22, 2012) – "Wandering the Wax Palette" opens on November 3rd at Gallery 527 in Jerome. Ardis Harsche unveils new work just completed in her charming Clarkdale studio. Well known for her bold cave paintings and primal icons, this departure into various styles explores subjects and techniques that inspire this talented artist. Drawing from impressionists like Paul Cezanne, Claude Monet and Paul Gauguin, Ardis uses color and light in a masterful impressionistic style and at times moves toward the abstract.
The disconnected strokes, colored shadows and play of light of this new work are a fascinating departure for the artist. When asked how she selects the subject for her painting, Ardis explains that there is a flow in the process of using wax and the material will inspire her composition as the painting evolves. The show will continue through December 31st.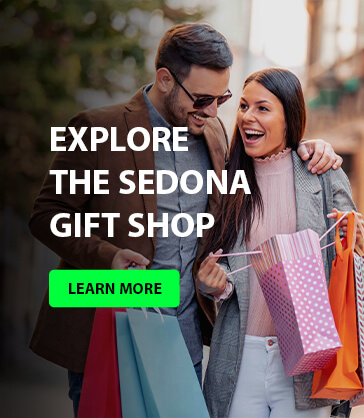 Stop by Gallery 527 on November 3rd from 5:00 to 8:00pm to see the new work and spend a pleasant evening filled with art, food, wine and conversation. For more information, contact Donna at 928.649.2277.