Sedona AZ (November 15, 2013) – Mike Dudley, Business Manager, Apple Store Scottsdale Quarter will be the guest speaker at the Wednesday, November 20th meeting of the Oak Creek Apples Computer Club. Starting time is 6:30 pm at the Elks Club, 110 Airport Road. He will speak about – "Apple Products and how iCloud can Bring Them All Together".
According to Dudley "What makes Apple unique is the entire ecosystem that we offer. We are more than a hardware or software company. We don't make products to jump on the "Next big thing" but rather we want to enrich our customers's lives through innovative and easy to use technology. I delight in sharing the many ways people can get the most out of their products. Many times, these tips are simple but they can change the way you use your favorite products."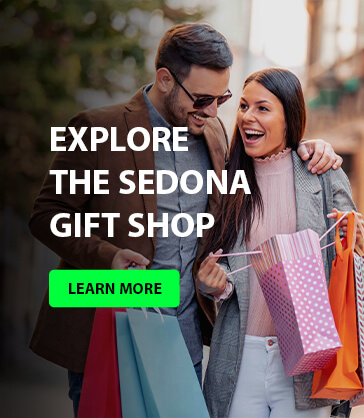 Mike joined Apple in September 2001 to open the 12th retail store Apple ever built. Since then it has been a journey with Apple that has included stops in Arizona, California, Hawaii, New York, Florida, and about 100 other cities in the US as well as London, and Australia. He has worked as a Specialist, Theater Coordinator, manager, Sr. Manager, Trainer and even left Apple Retail to join the Marketing team as a Product Evangelist. Currently he manages the Business Team at the Apple Store Scottsdale Quarter where "We focus our time on helping the high profile business accounts as well as small/individual businesses looking to learn how Apple technology can increase their productivity".