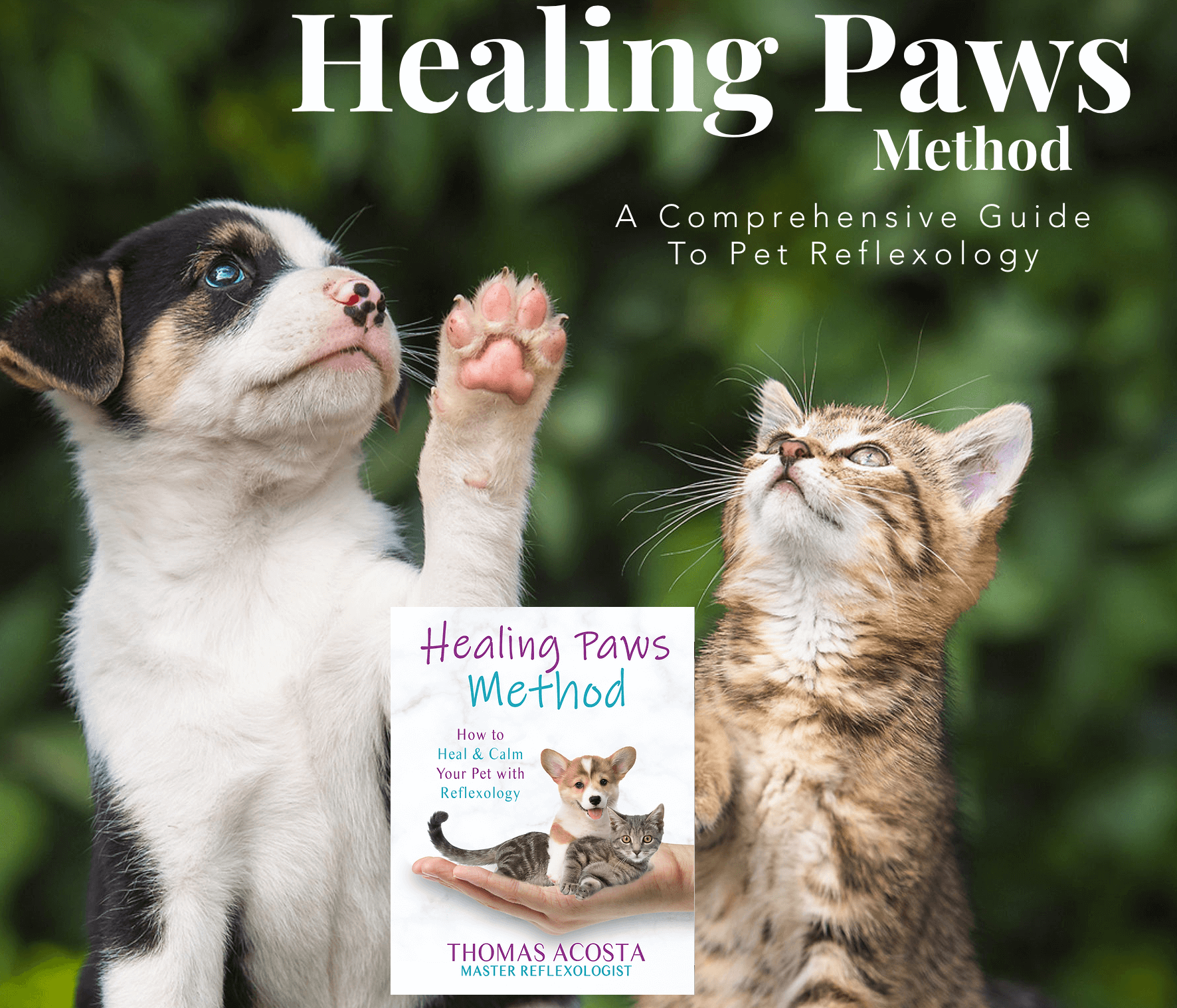 Sedona AZ (February 1, 2012) – Studio Live will host American Folk Singer Peter Mayer on Saturday, February 4th 2012 at 7:30 pm. Tickets are $20.00 in advance and $22.00 the day of the show.
Peter Mayer writes songs for a small planet—songs about interconnectedness and the human journey; about the beauty and the mystery of the world. Whimsical, humorous, and profound, his music breaks the boundaries of "folk", and transcends to a realm beyond the everyday love song, to a place of wonder at the very fact of life itself.
Peter began playing the guitar and writing songs when he was in high school. In 1995, he quit his job and started touring full-time. Peter has gradually gained a dedicated, word-of-mouth following, playing shows from Minnesota to Texas, New England to California. He has nine CDs to his credit, and has sold over 70 thousand of them independently. Peter's recent release Heaven Below was in the top most played CD of 2011 according to the FolkDJ list with the song All The World Is One the fourth most played song of 2011. Additionally Peter's CD Midwinter had the #1 song for December 2011 and was the second most played CD for the month.
Peter Mayer's appealing guitar style and poignant vocals make for a world class performance, to experience Peter Mayer in the intimate setting that Studio Live provides is an opportunity not to be missed.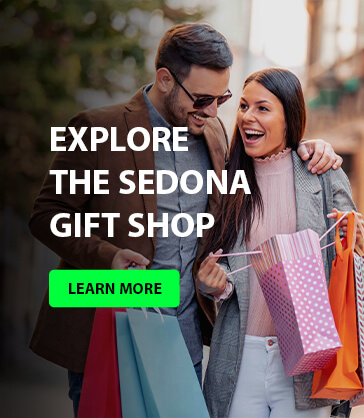 For more information please contact the Sedona Performers Guild/Studio Live at (928)282-0549. Tickets are available online at www.studiolivesedona.com, at the Studio Live box office located at 215 Coffeepot Drive in West Sedona or at Golden Word Books and Music located at 1575 West Highway 89A in West Sedona.
The Sedona Performer Guild is a 501(c)3 organization dedicated to advancing the Performing Arts thru Education, Live Performance and Artist Support. Studio Live is a tool for the SPG to reach audiences and showcase their craft.