Sedona AZ (May 2, 2013) – For the month of May, ALT Gallery is pleased to present "The Art of the Landscape – Across 200 Years" A special show will feature exceptional landscape painting from early 19th Century English realist watercolor to work of the contemporary West. Also included are French Barbizon School oils, early California impressionists, and Mid Century modern abstract compositions.
Opening night will be during the SGA 1st Friday Gallery Tour on Friday May 3 from 5:00 pm – 8:00 pm. Join us as we celebrate an international look at the finest in landscape art.
Over 50 selected landscapes will be presented, including works by Narcisse Diaz de la Pena, Paul Lauritz, Arthur Beaumont, Ralph Holmes, Irby Brown, Kang Yon Cho, Nell Walker Warner, & Mischa Askenazy. Follow the evolution of the art of the landscape over the last 200 years.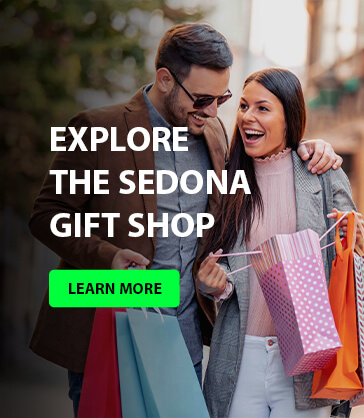 If you love fine landscape art, this is a show you won't want to miss.
ALT Gallery is located in Hillside Sedona. The gallery is open daily 10:00 a.m. to 6:00 p.m. ALT Gallery specializes in original artwork from listed artists with established values on the secondary market, including estate, vintage, and consignment fine art. "The Art of the Landscape" show runs through the month of May.