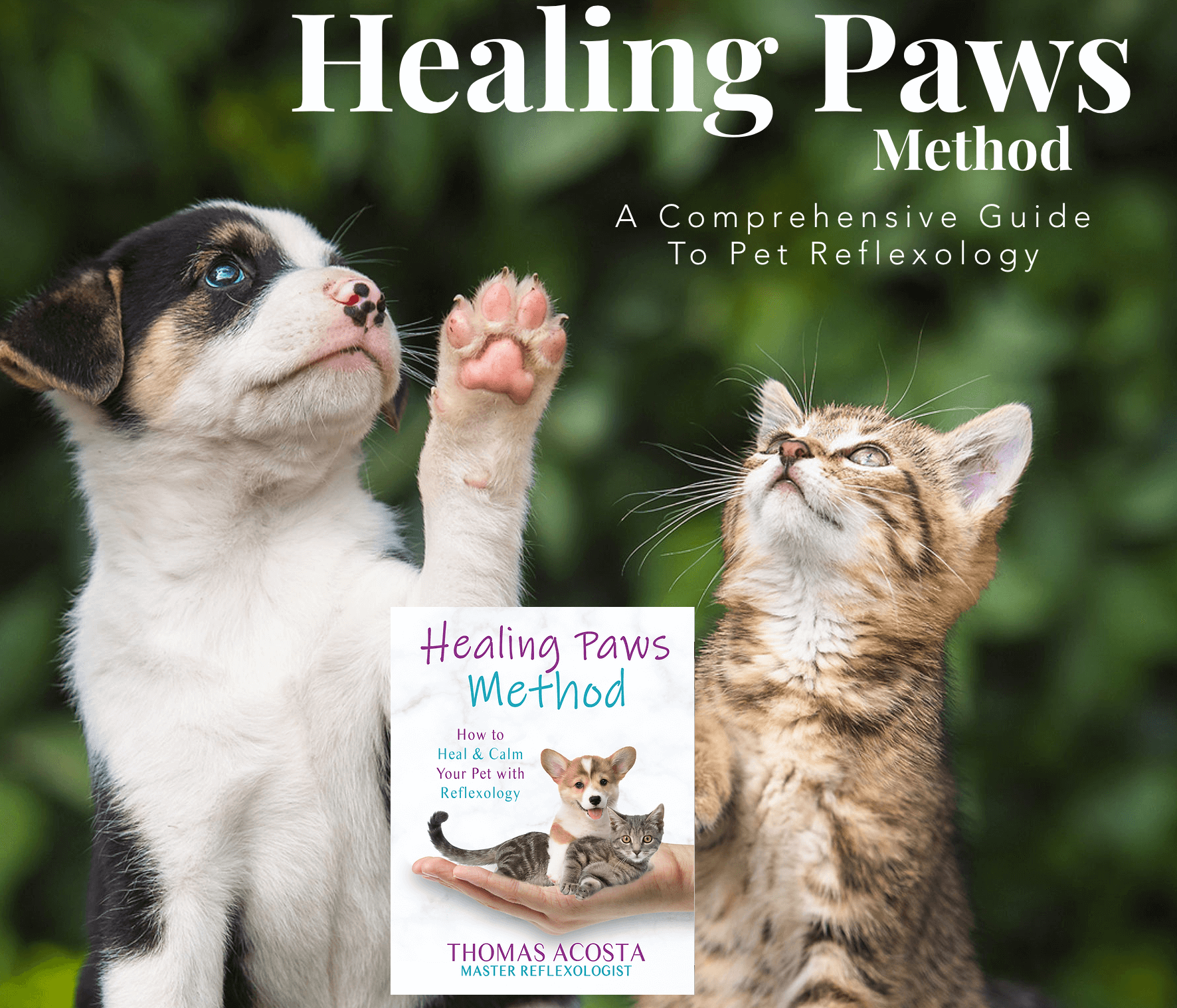 Verde Valley AZ (March 13, 2014) – Yavapai Food Council announces 2014 Summer Meals program in association with the Arizona Department of Education and USDA Summer Food Service Program (SFSP).  All summer youth camps and organized summer activities are eligible for free breakfast and lunch, including but not limited to faith based, school based, and sports related.  To learn how to apply for free summer meals join an informational conference call on Thursday, March 20, 2014.
Register for Yavapai Food Council's Free Summer Meals pre-program conference call by contacting Noreen Alexander:
Nationwide, during the school year more than 21 million children receive free and reduced-price breakfast and lunch through the School Breakfast and National School Lunch Programs. The Summer Food Service Program (SFSP) is designed to ensure children have access to nutritious meals when school is out.  Last summer, USDA invested $373 million and fed approximately 2.3 million children on a typical day through the Summer Food Service Program.  During the summer of 2014, Yavapai Food Council is committed to feeding up to 500 children per day across the Yavapai County.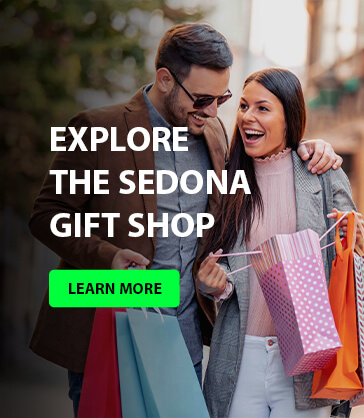 The Yavapai Food Council's mission is "To build community support for meeting the needs of the hungry through education and resource development; To increase the production and distribution of locally grown healthy food, and to be a voice for the hungry."