Grand Questions rafting trip promises fun, excitement, and philosophical discovery
Sedona AZ (August 2, 2016) – Sedona Philosophy Experience (SPEX) is now taking reservations for a philosophy-oriented river-rafting trip through Arizona's extraordinary Grand Canyon. Many people include traveling the mighty Colorado River on their life's bucket list. SPEX offers the chance to raft through the Grand Canyon asking life's Grand Questions—a once-in-a-lifetime opportunity for reflection, introspection, and personal self-discovery that  promises to leave every participant profoundly changed.  
Organized by professional philosophers and led by professional river guides, Grand Questions, June 2-10, 2017,  promises an incredible adventure in one of the most stunning places on earth. 
"During a Colorado River trip through the Grand Canyon some time ago, I met many people who were confronting profound experiences who didn't have the tools to articulate them," explained SPEX co-founder and guide, Matthew Goodwin. "We created the Grand Questions tour to take our clients on a life-changing adventure, in a place of sublime philosophical wonder, with the support of both professional rafting guides, and trained philosophers."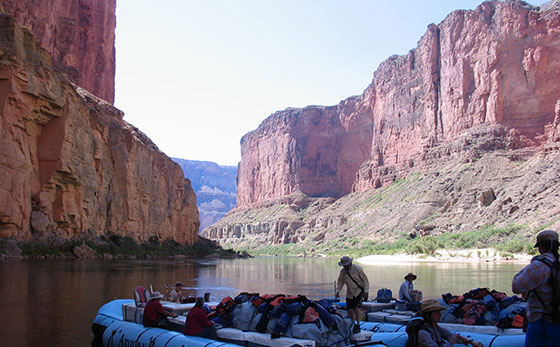 Anyone who is interested in participating in deep discussions deep inside the marvelous Grand Canyon is invited to participate. Daily philosophical discussions will focus on humans' place in this natural wonder; a place that forces each of us to inquire into who we are, and what we are doing here. No philosophy experience required!
THE RIVER GUIDES
Arizona Raft Adventures, a licensed concessionaire of Grand Canyon National Park will provide all meals and equipment, and will guide the participants through the tranquil waters and 150 world-class rapids from Lees Ferry to Diamond Creek, a total of 226 miles.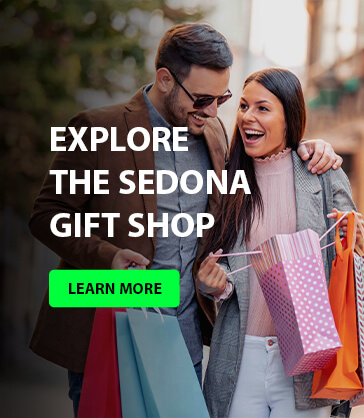 THE PHILOSOPHY GUIDES
Andrea Houchard, Matthew Goodwin, and Robin Weeks, are three immensely qualified educators whose collective passion for both philosophy and the outdoors brought them together to form Sedona Philosophy Experience. While they have each earned advanced degrees from some of the most prestigious institutions in the country, their real strength lies in their ability to bring people together in a way that is engaging and inspiring. Their goal is to carry philosophy out of the classroom and into the Canyon, where people can use philosophy to explore, ponder, discuss, and enjoy nature in an even deeper, more personal and more fulfilling way. 
ABOUT SEDONA PHILOSOPHY EXPERIENCE (SPEX)
Sedona Philosophy Experience (SPEX) is an Arizona Benefit Corporation based in beautiful Sedona, Arizona. SPEX was conceived by four university professors who had the crazy idea to bring their love of philosophy and nature to the hiking public in a completely new way. SPEX offers a variety of philosopher-led hikes among the majestic red rocks of Sedona, in which participants are encouraged to ponder, discuss, and compare opinions on life's big questions. SPEX also offers The Grand Questions, a Grand Canyon river trip, retreats and the SPEX Book Club. 
SPEX is a socially responsible company that exists to enhance environmental and philosophical awareness, and this purpose forms the foundation of every SPEX initiative.
MORE INFORMATION
For additional information, or to register for Grand Questions, please visit www.SedonaPhilosophy.com, call 928-433-2284 or email info@sedonaphilosophy.com.