By Dr. Marta Adelsman
Life Coach in Communication and Consciousness
www.DrMartaCoach.com
(October 4, 2014)
**"Meet the Baby" Book Signing**
I don't recall when the seed was first planted. I know I had been pregnant for years with the idea to put some of my newspaper columns into book form. When I heard about a local Author's Forum to be held two months away, I decided to go for it. How difficult could it be to have the book ready?
I chose the columns, set up the manuscript in the self-publishing format required, and prepared the cover.  Things sailed along pretty smoothly until the last week of July.  I couldn't seem to perform one vital technical task in my manuscript before I submitted it for review and publication.  I worked long hours for several days to find a way around the obstacle. Still I made no progress in solving the technical issue.
During childbirth, women go through a period just before the baby is born called transition. Emotionally, it's a challenging time for the mother.  She feels exhausted from the labor, she becomes irritable, and the p rocess seems interminable.  In birthing my book, I had reached the point of transition.  If only I could resolve this one issue, I could push the baby out into the world! 
With the deadline approaching, I called a number late one evening for a Microsoft Word help line.  Exhausted, frustrated and vulnerable, I didn't realize I had contacted cyber criminals.  I'm embarrassed to admit that, for a short time, I gave them access to my computer.  Fortunately, before they could do much damage, I realized my mistake and extricated myself from the conversation.  
Humiliated and defeated, I went to bed.  I awoke in the middle of the night filled with dread as the final scene of the movie, "Ghost Writer," played in my mind. In this scene, the pages of a book manuscript, central to the story, blow away in the wind.   
As I lay there in the dark, I envisioned my pages blowing away.  I saw how, in the process of birthing this book, I had become attached to the outcome and to my timetable for its completion.  Now I wasn't sure I would have anything by my deadline. In the darkness, I surrendered the book and its birth date into the hands of Infinite Wisdom.
Calmness settled over me.  I felt amazed at how a simple act of surrender produced instant peace and an immediate sense of relief.  In that moment, whatever happened was not only okay – it was perfect.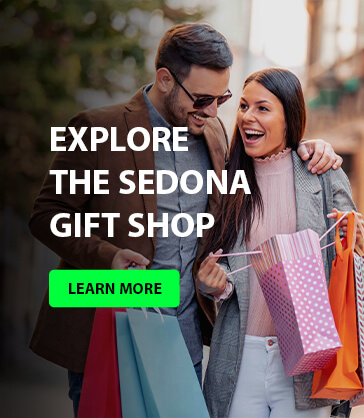 Four days later, after replacing my ancient computer (thanks to husband, Steve) and after consulting with computer savvy people, I found out my technical glitch had to do with a flaw in my word processing program.  I rigged an unorthodox solution suggested by a friend.  It worked!  I submitted my manuscript for review and ordered copies, which arrived in time for the Forum.
I highly recommend surrender as an indispensable, vital spiritual practice! 
"Meet the Baby" Book Signing
You may be aware that I have recently given birth… to a book! In spite of challenges, Why Wallow When You Can Soar? is now alive in the world, and I would love for you to meet it.  
Please join me on October 11 at Jerona Java Cafe where I'll sign copies of the book. Finger food, as well as coffee and tea, will be available, and there will be an informal discussion starting at 12:30 about the content of the book. 
Cost of the event is free.  $10 per book (tax included in price).  Please register so I can estimate the food amount, but come at the last minute even if you forget.  You can register here.
I look forward to seeing you there!
Dr. Marta Adelsman