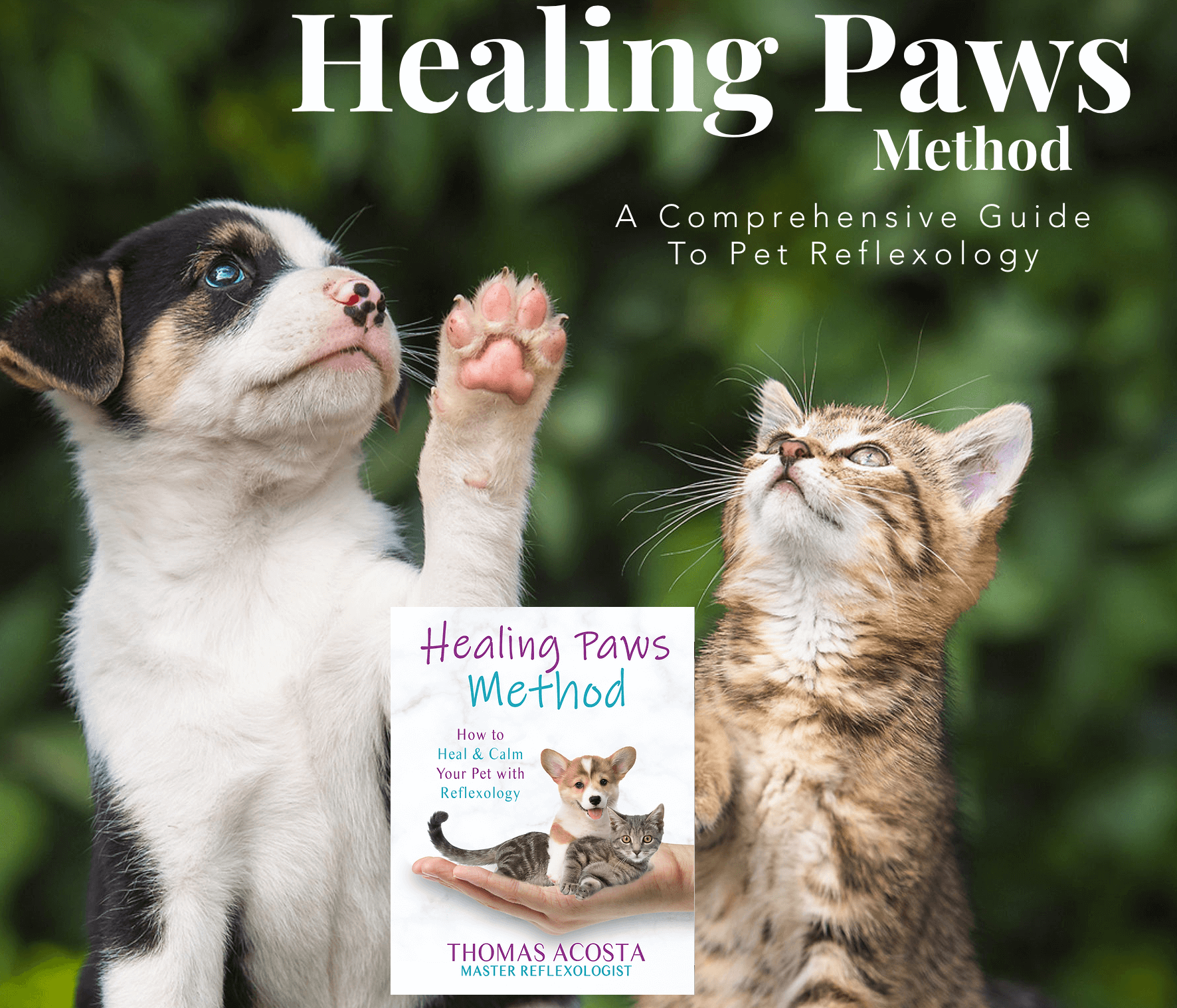 By Tommy Acosta
Sedona AZ News –As I walked into the West Sedona Post Office, I was confronted by this sickly-looking woman. 
She was wearing a shabby grey coat too heavy for the day's weather. She was older, holding a soiled green scarf to her face. She looked like the old Russian woman, they use on TV commercials to get us to send food and money.
She was sick. Real sick. Eyes were lined with redness and puss at the corners. There was this sense of malaise about her. Her dark demeanor signaled pestilence.
Standing four feet in front of me, facing me directly, holding eye contact, she coughed through the scarf in my direction.
It was the sickest most vile cough I have ever heard. It was like the muffler of an idling motorcycle but higher pitched with phlegm to it. 
"Covid," my mind screamed!
She racked another one, stronger and more fetid than the first, sending a second barrage of spores at my nose.
I stopped mid-inhale, held my breath and turned away, measured my distance to the door, estimating the amount of oxygen left in my chest.
Usually I fumble but I found the key in an instant, opened the mailbox door, got the mail and closed it.
As the available amount of oxygen in my lungs dwindled to near zero, I covered the distance to the door, got through, walked about another five feet, gasped air and hurried to the car.
Once my fear faded and I was able to contemplate what happened at the post office, I found it fascinating how Mr. Brave Tommy Acosta reacted like a scared chipmunk when coming face-to-face with the killer flu.
Maybe it's because I have not been near anyone at that "chunks-of-lung-coughing-out-of-your-mouth" level and seen only a few immune compromised people I know killed by it, that I've lived my life almost totally unconcerned that it could ever get me.
I was chagrined realizing how fearful I actually was. As an individual who basically respects the potential for death the virus carries but also knows the odds of not dropping dead from it are overwhelmingly in my favor, I've walked into every scenario assured I was safe and immune.
When I go into the post office the thought of Covid rarely arises. Often, I forget to wear a mask.
My mind is mostly somewhere else writing something or thinking some kind of cosmic thought through, barely aware of my exterior surroundings.
But when I walked into the post office that day, my thoughts stopped.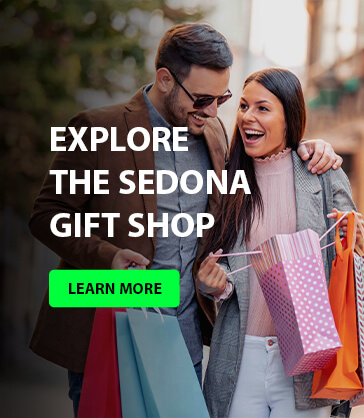 My mind and body knew I was in danger and they went to work protecting me.
I am pretty sure I cut off the oxygen flow to my sinus and lungs before the first cough rumbled the spores out of her mouth far enough to get me.
Perhaps I should have exited immediately and leave the mail. Come back when it was safer. But my unconscious mind took over, directing my body to get the mail out first, then head for the door — as if whatever those pieces of paper are, they were more important than my life.
And her eyes…besides the inflammation and sallowness, they were full of shame and pain. There was a vengeance in them. She knew she had Covid and should not have been there. She was getting even.
This happened two weeks ago and since, I did get tested. Negative.
Some would say I am cavalier, taking chances by continuing to enjoy being out and about, care and mask free.
From my perspective, in Sedona, we rarely see people wearing masks or people sick or dying with Covid. Truth.
Was the apparition of that woman my imagination? Was she deathly ill? Was she trying to infect me? I believe she was. I felt it in my bones.
When she coughed that hollow, tubular expulsion through her rag, I knew it right away. 
Covid!
It could be nothing else. That's what I believed, anyway.
I did observe my reaction to the danger. I perceived this woman presented and I took action.  I held my breath and got out quick.
Maybe, deep down inside, I have a fear of this virus. 
When the moment of truth came, where I was actually exposed to it in tight quarters, I ran. 
Then again, it's just the body surviving. Taking action to avoid a possible harm. It has nothing to do with bravery. It makes no difference what the level of danger was, at that moment. My body, and mind knew what to do.
But most importantly. I am grateful I am a good breath holder. I'll never walk into that post office again without being mindful of potential peril.