Sedona AZ (January 9, 2017) – For the seventh consecutive year, the Sedona Korean American Association (SKAA) will hold the Lunar New Year Festival at the Sedona Meditation Center at 340 Jordan Road in Uptown Sedona.
From 11 am to 3 pm on Sunday, February 5th, 2017, the group will celebrate the year of the Red Fire Rooster with Asian food, traditional Korean games, and the ever-popular fortune telling, drumming and qigong demonstrations, and a lion dance. This cultural event will be free of charge, and will also include a raffle with prizes donated from local businesses. Official proceedings will begin at 1:15 pm.
SKAA adheres to the Korean foundational philosophy of "love for humanity and love for the earth" and hopes to foster greater understanding and interconnectedness between people of different cultures through this festival. Furthermore, in support of the Healing Society Project, the Sedona Korean American Association plans to increase community services for veterans and senior citizens, and all proceeds from the event will go towards these efforts in our local community.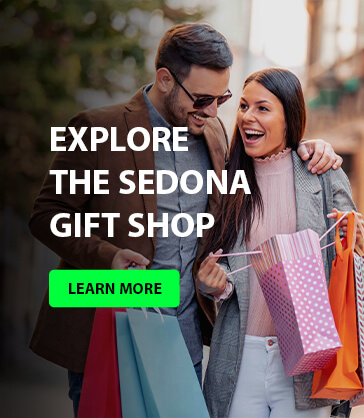 For more information, please contact the Sedona Meditation Center at (928) 282-3600.