Sedona AZ (June 21, 2019) – The Sedona Parks and Recreation Department is excited to provide wonderful, free, 4th of July "daytime" fun! This water event takes place both inside the Sedona Community Pool and the surrounding area outside of the pool. There will be inflatable water slides, and of course the beautiful Sedona Community Pool and slide. Music will be sure to entertain and plan to enjoy lunch for sale. Festivities will take place from 12 p.m. to 4 p.m. at the Sedona Community Pool, 570 Posse Ground Road, Sedona.
Bring a chair and be prepared for a free, family friendly, patriotic day with the City of Sedona!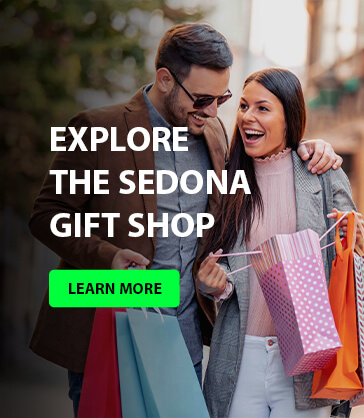 Thanks to APS, Tiffany Construction and Arizona Water for their support of this community event.