Verde Valley News – The 35th Annual Made In Clarkdale Artist Showcase returns to the Clark Memorial Clubhouse December 1-4, 2022. Come and celebrate community and creativity with talented Clarkdale artists. The show is open 10am-5pm each day, with art performances daily from 3pm-5pm.
The Made In Clarkdale Artists showcase a wide variety of talents and mediums. Featuring the fine traditional arts such as oil painting, pastels, and ceramics, jewelry, weaving and woodworking. Also showing the whimsical and fun of mixed media and up-cycling. From instruments to cutting boards, there is something for everyone. A true Art Show.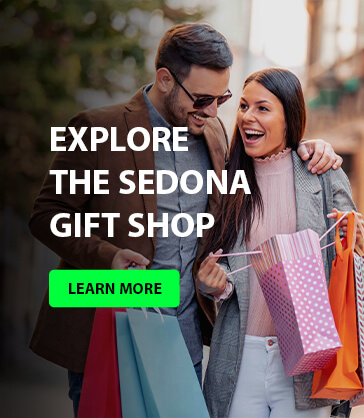 So come out to meet and support your local Artists, and go home with a masterpiece, your new favorite mug, or that perfect one of a kind gift. Be inspired December 1st thru the 4th at the Clark Memorial Clubhouse, located at 9th and Main St., in the Clarkdale Town Center. To find more detailed information about the show visit Made inClarkdale.org or  www.facebook.com/MadeInClarkdale.