Prescott AZ (January 18, 2019) – Yavapai Big Brothers Big Sisters is looking forward to an exciting 2019, filled with Defending the Potential of Yavapai County's children.
They are approaching their mentoring program in new and innovative ways, with enthusiastic new staff and leadership, an incredible new look and an innovative plan to support Defenders of Potential throughout Yavapai County. This plan involves streamlined integration of information, higher quality of communication and deeper support to ensure each match's continued success.
"We are excited to announce Bowl For Kids' Sake 2019, one of our favorite times of the year. This annual fundraiser brings community members together to create bowling teams, gather pledges and share a day of great fun at local bowling alleys in order to support our incredible programs," said YBBBS Interim President/CEO Erin Mabery.
BFKS kicks off Feb. 1. Team bowling dates are available over two weekends at Cliff Castle's Shake, Rattle and Bowl: March 16-17 and 30-31. Watch for more details to come soon.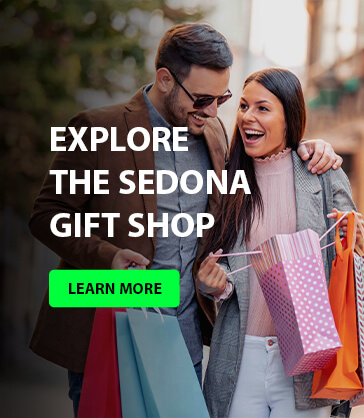 Don't forget that your 2018 Arizona State Tax Credit donation can be made to YBBBS until April 15, 2019. Visit azbigs.org to make your donation and ensure your state tax dollars help a local child.
Please know your support going into 2019 is crucial to Defending the Potential of local children and will bring together Bigs and Littles to fundamentally change children's lives. For the better. Forever. 
Learn more at azbigs.org or give them a call at 928.634.9789.