Sedona AZ (August 29, 2013) – Red Rose Inspiration For Animals is thrilled to present the 1st Annual "Ride For Rescue" Motorcycle Event on Sunday, September 8th, 2013.  This will not be your ordinary motorcycle event in several ways.  September 8th is National Pet Memorial Day and Red Rose Inspiration For Animals would like to honor this day as part of this event.  If you bring a photo of your pets that have passed, we will display it on our framed Pet Memorial Poster.  This is a unique way to let everyone know just how special their companion animals will always be.
Red Rose has also created a unique twist to this anticipated fun event.  At a certain time, there will be a motorcycle "Ride to Pine (Arizona) For Pie".  All registered Riders and Passengers will receive a Free Slice of Pie and Ice Cream in beautiful Pine, Arizona at Sidewinders Saloon.  It will be a wonderful ride with a "sweet" ending!
Registration starts at 9:00 a.m. at Olde Sedona Bar and Grill, 1405 W. Hwy 89A in West Sedona.  There will be a $25 donation asked for Riders and $15 for Passengers.  All registered Riders and Passengers will then enjoy a FREE buffet breakfast (eggs, potatoes, pancakes, coffee and juice) and receive a coupon for a FREE slice of Pie and Ice Cream in Pine, AZ.  Registered Riders will also receive an event T-shirt and Pin.  Kickstands Up at 11:30 a.m. for the Ride to Pine.
But there's more!  There will be some great raffle items, a 50/50 drawing, vendors, and as an added bonus, there will be an Art Show being presented in the parking lot next to this event.  All raffle items and 50/50 drawing will be held in Pine, Arizona and you do not need to be present to win.
But wait, there's more!  100 percent of the proceeds from this event will go toward the Red Rose Emergency Medical Fund and Free Spay/Neuter Fund for Felines and Canines.  Wow, that is a great community service that Red Rose Inspiration For Animals continues to provide, and the moneys from this event will allow them to help so many more animals in our community.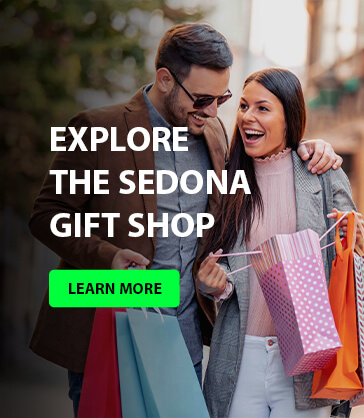 But there's more!  There will be a book signing with Jacinta Mariah Mpalyenkana and a percentage of the proceeds to Red Rose Inspiration.  Jacinta is the author of the two books:  Do Not Force It.  Tap the Good and Love, Men and Money.  Jacinta is also a Neuro-linguistic Programmer (NLP), Advanced Emotional Freedom Technician (A-EFT), Ho'oponopono Advanced Practitioner, Reiki Master, Energy, and Theta Healer, Friend, Animal Volunteer, Business and Crafts-woman.
 Keep in mind; although Arizona weather is generally awesome, there have been some days that were a little less than awesome.  So, we have created a "rain date".  If we experience a problem with weather, which we definitely do not anticipate, Sunday, September 15th will be our ride date.
So, mark your calendars, clean your bikes, and get ready to have some fun on Sunday, September 8th.  For more information, check out our Facebook Page at " Red Rose Inspiration For Animal – Ride For Rescue" or call Red Rose Inspiration For Animals at 928-282-5278 or email at www.redroseinspiration.org. or Gary D. at 925-2383 or email at Gdoggie501@msn.com
Help us make this a great event that will ultimately help those who cannot help themselves – the animals.