Sedona, AZ — This weekend marks the 11th year anniversary of Sound Bites Grill in Sedona, one of Northern Arizona's top musical venues and restaurants.
As part of their celebration they are also offering their 11th year Lobster Fest, serving some of the finest seafood in town.
A New York City nightclub ambience, a world-class selection of signed guitars by some of the top acts in the world, a state-of-the-art sound system and lighting and a Celebrity Showroom Stage that can accommodate the largest bands, Sound Bites is the perfect place to enjoy a great evening of live music, tasty dining and a lobster feast, immersed  in an enchanting musical atmosphere second to none.
Come and enjoy the Lobster Fest and anniversary celebration which runs from now until September 5th.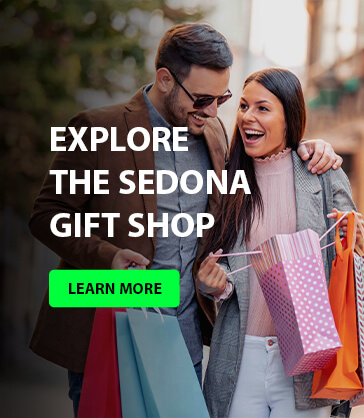 Here are the details below:
Sound Bites Grill is located at the Shops at Piñon Point adjacent to the Hyatt in Sedona. For more information please visit SoundBitesGrill.com or call 928 282 2713. Tickets can be purchased via their Website. Some shows are ticketed events.