Sedona AZ (June 19, 2013) – Join Zenprov Comedy for their one night only, completely improvised show "LOVE: It's Complicated" at 7:30 PM on Saturday, June 29 at the Mary D. Fisher Theater in Sedona.
According to Mr. Patrick Schweiss, Executive Director of the Sedona International Film Festival, "Zenprov is the funniest improv troupe in Arizona. People told me they were laughing so hard their cheeks were hurting."
Similar to the improvised TV show "Whose Line Is It Anyway?", Zenprov Comedy performs fast-paced, spontaneous comedic scenes created in the moment—always based on audience suggestions and even on-stage participation with the actors. Unlike sketch or standup comedy, nothing is scripted or rehearsed ahead of time. It's completely spontaneous and never the same show twice.
"For our last show of the season, we decided to play with the themes of love, dating and marriage," said Derek Dujardin, director of Zenprov Comedy. "In improv, it's easy to go off the deep end with bigger-than-life characters and zany situations, but we've found the comedic sweet spots are often those authentic scenes of two people falling in and out of love."
The troupe has also added a brand new game called "Relationship Rewind" where a couple is brought on stage and interviewed about their first date together. Then the troupe reenacts their early courtship. However, when one of the actors gets the facts wrong about the actual date, the real couple rings a bell and the actors must "edit" the date on the spot with hilarious results.
"It still amazes me how often a couple says, 'Yes, that's exactly what happened! He really did order the five-bean soup on our first date,'" said Betty Testa, Zenprov performer.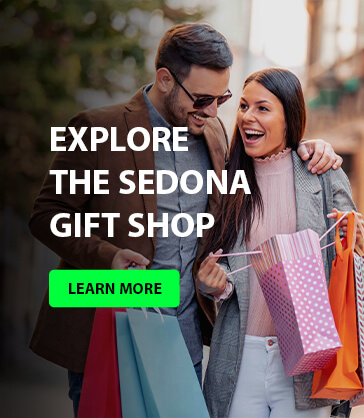 The troupe will also perform a special "Speed Dating" game where the audience will assign a relationship filter to each player, such as "he is obsessed with Star Trek" or is "she only attracted to Jewish cowboys." Then watch these personalities try to find love.
"Our last three shows sold out the day before and we had to turn more than 20 people away at the door," said Dujardin. "Since this is also our last show before we take a three-month break, we really recommend getting tickets early."
The troupe embraces the Del Close method of improv acting, which emphasizes the "group mind" that mysteriously develops during a performance. Miraculously, the player's minds fuse together to create a "super mind" where they practically finish each other's sentences—and often do. Laughter ensues.
The "Super Minds" of Zenprov Comedy include Tony Carito, Derek Dujardin, Shaeri Richards, Chris Redish, Mike Burdick, Bonnie Green, Betty Testa, Linda Roemer and Mary Carder.
Tickets are $12 advance or $15 the day of the show. Ticket can be purchased in person at Crystal Magic in Sedona or at Jerona Java Café in Cottonwood, or online at www.ZenprovComedy.com with a credit card or PayPal account.
The Mary D. Fisher Theater is located across the street from Harkin's Movie Theaters on 2030 St. Rt. 89A. Doors open at 7:00 PM. Shows are family friendly (rated PG-13) and run approximately 90 minutes. Visit www.ZenprovComedy.com to learn more.