Clarkdale AZ (May 6, 2016) – Arizona voters will likely be voting in the November General Election on whether or not to legalize recreational marijuana. There could actually be two competing ballot measures seeking legalization of marijuana. The Arizona Regulation and Taxation of Marijuana Act and the Legalization and Regulation of Marijuana Act are being offered as initiatives by separate organizations currently collecting signatures required to make the ballot.
Ther League of Women Voters Greater Verde Valley invites the public to "The Legalization of Recreational Marijuana in Arizona: Facts and Fiction," the 5th in a series of voter education programs on Monday, May 16, at Yavapai College. The presentation will take place twice, 9-10:30AM at Yavapai College Sedona, Room 34, and Noon-1:30 PM at Yavapai College Clarkdale, Room G106. The program is free and open to the public.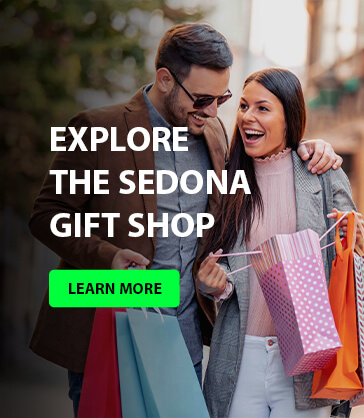 According to Ballotpedia, an online encyclopedia of political information, the first time a marijuana legalization measure appeared on the ballot was in California in 1972. Since 1972, voters in 14 states have voted on 44 marijuana-related ballot measures. Of these 44 measures, 23 (52%) have passed and 21 (48%) have been defeated. One of the 23 measures that passed was a marijuana ban, so overall, legalized marijuana has a lifetime success rate of 50% at the ballot box. More than 60 statewide marijuana-related initiatives have been submitted across the US for the 2016 ballot.
The May 16 speaker is Merilee Fowler, Executive Director of two non-profit agencies, MATFORCE and Community Counts. Under her leadership, MATFORCE was awarded the 2013 Coalition of the Year for the nation from Community Anti-Drug Coalition of America (CADCA). In 2015 MATFORCE was awarded the National Exemplary Award for Innovative Substance Abuse Prevention Programs, Practices and Policies from NASADAD. Merilee is credentialed as a level 4 prevention specialist in Arizona. She was selected to be the Kris Bell Recipient from Arizonans for Prevention for her work in prevention in the State of Arizona. For more information, contact Barbara Litrell 649-0135, blitrell@aol.com.