Multiple Cases in Camp Verde/Village of Oak Creek Reported    

Sedona AZ (October 2, 2020) – Recently, there have been several reports of counterfeit US Currency being passed in Cottonwood, Clarkdale and the Village of Oak Creek in Yavapai Sheriff Jurisdiction. Both the Cottonwood and Clarkdale Police Department have issued press releases on cases within their jurisdictions. In the Cottonwood Police incidents, 2 brothers were arrested on September 24, 2020, and were released the following day. Suspect photos were issued in the Clarkdale incident.
Regarding the Village of Oak Creek incident – On September 25, 2020, around 12:30 PM, deputies were dispatched to an art show occurring in the 6600 block of Highway 179. At least 4 vendors reported receiving counterfeit $100 bills. The suspects, a man and woman, were described as follows – The woman was in her 40's, about 5' 08" tall, long curly hair, scars on her arms and wearing a shirt with 'lots of glitter' and a floral design. The man was about 5' 10" tall, 40's, short brown hair, wearing a white t-shirt and a black COVID mask with a USA flag graphic. 
Witnesses provided possible vehicle information, but the investigation has not linked the suspects to the vehicle.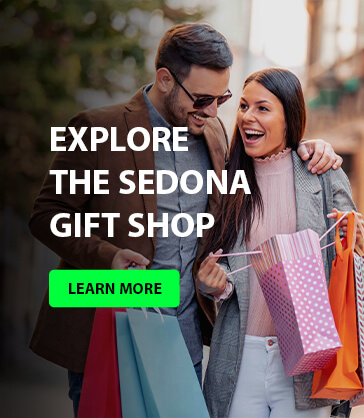 There is high probability the cases in all jurisdictions are related and involve multiple suspects. 
Anyone with information is urged to contact the Yavapai County Sheriff's Office at 928-771-3260 or report a tip anonymously to Yavapai Silent Witness at 1800-932-3232. A direct tip to Silent Witness becomes eligible for a cash reward up to $350.

For tips on counterfeit money detection, click here: 
https://www.uscurrency.gov/sites/default/files/downloadable-materials/files/quick-reference-guide-5-10-20-50-100.pdf