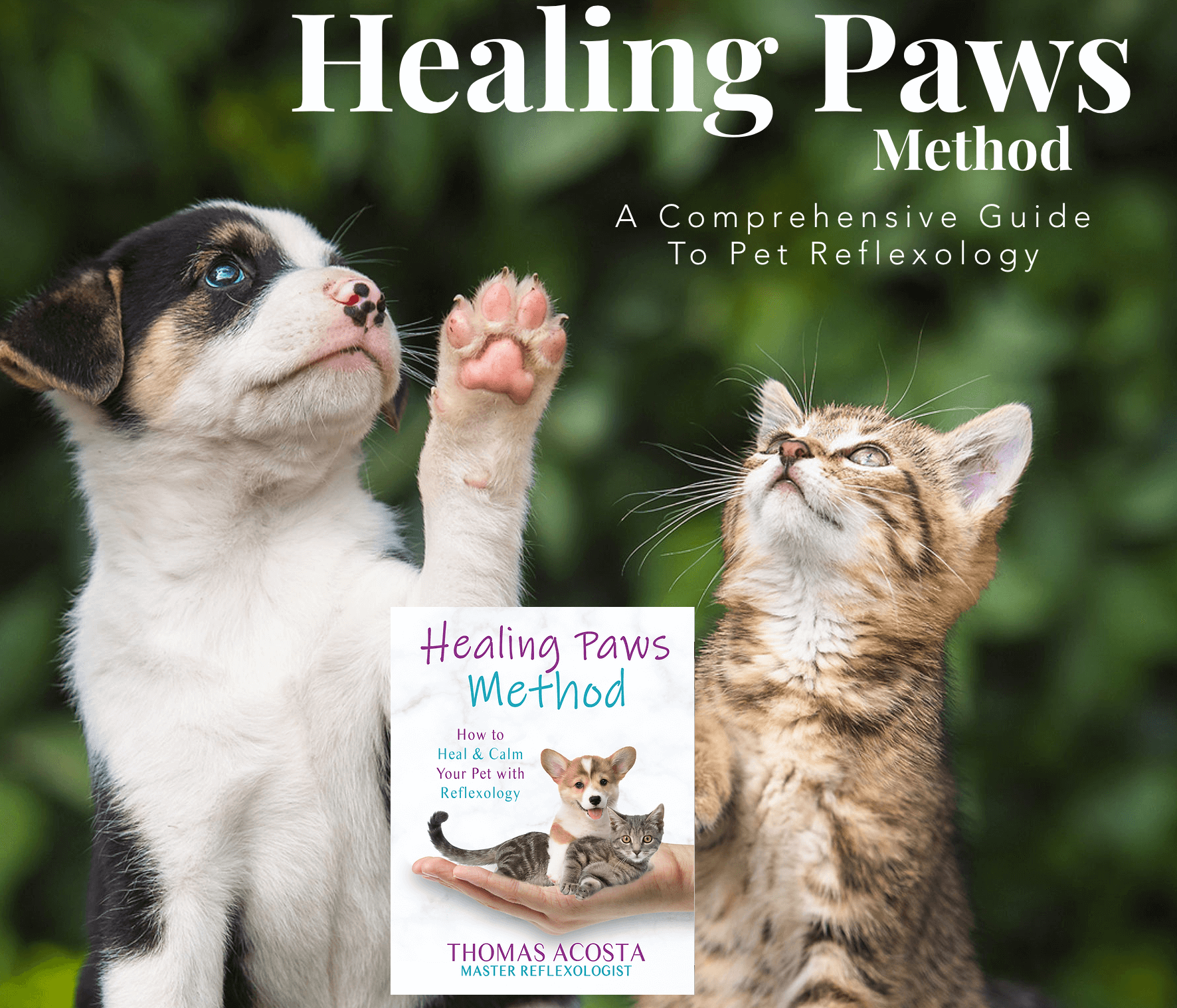 Yavapai County News – Attorney General Mark Brnovich announced in July the Arizona Attorney General's Office (AGO) has awarded $4,500,000 in grant funding to Yavapai, Mohave, and Coconino counties to help eliminate opioid addiction for people in the criminal justice system.
The Yavapai County Sheriff's Office received $1,000,000 from this grant yesterday and will use the funding to support the Reach Out Program. This program helps people in jail suffering from opioid substance use disorders. The funds will also go toward a remodel of the detention center to create the Inmate Programs Unit, which will offer programs such as 12-step and GED attainment to help those with opioid substance abuse disorder recover and transition successfully into the community. YCSO expects the grant will help approximately 1,725 people over the grant cycle.
"On behalf of the citizens of Yavapai County I want to thank Attorney General Brnovich for this grant to extend our Reach Out Jail Diversion and Reentry Program," said Yavapai County Sheriff David Rhodes.  "I am a long-standing supporter of the integration of behavioral health and substance abuse assistance within the criminal justice system, and I know this grant will serve that goal well."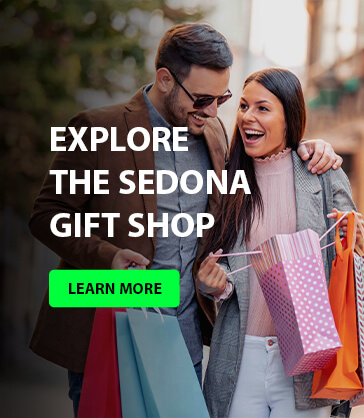 Nearly 9,000 people are expected to be treated through AGO grant money.  The funds come as a result of the AGO's February 2021 consumer fraud settlement with McKinsey & Company which resolved investigations into the company's role in helping fuel the opioid crisis.