Cottonwood AZ (June 11, 2021) – UPDATE – On June 8, 2021, following an intensive investigation, YCSO deputies and detectives, were able to locate evidence and identify 3 suspects in the Criminal Damage case at the Dr. Daniel Bright School in Cottonwood. There was over $3,500 worth of damage done to the school as a result of the broken windows and extensive graffiti. The suspects consist of two 15-year-old males and a 14-year-old male all from the Cottonwood area. All three suspects were contacted and will face charges of Aggravated Criminal Damage; a felony. One of the three suspects arrested had multiple warrants involving separate incidents.
###
Cottonwood AZ (June 3, 2021) – The Yavapai County Sheriff's Office is asking for your help in identifying a suspect or suspects involved in an incident at the Dr. Daniel Bright School in Cottonwood where extensive vandalism to the school grounds was discovered.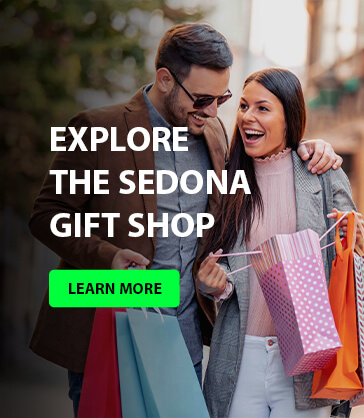 In the early morning hours of Wednesday June 2nd YCSO deputies responded to the Dr. Daniel Bright School in Cottonwood as the sound of gunshots had been reported in the area. As the deputies arrived and checked the area around the school, they discovered that three windows on the school buildings had been broken with rocks. There was also extensive damage caused by graffiti on several of the school walls and sidewalks. There was no evidence that firearms were involved in the crime.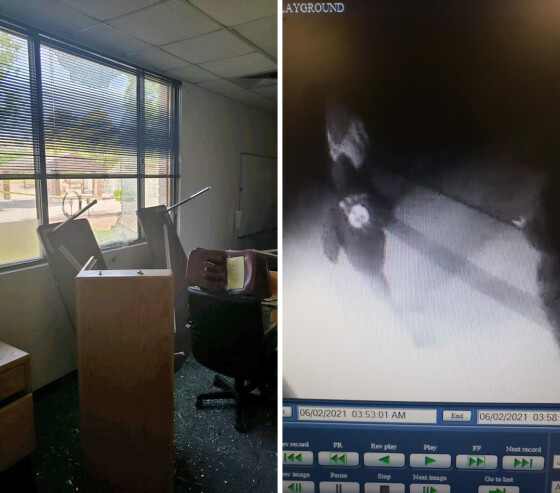 Security cameras at the school captured video of three individuals on the school grounds at the time the disturbance was reported. One person was wearing a black sweatshirt with a logo in front and back, and light colored pants. The second person was wearing a white sweatshirt with the hood pulled over their head and black sweatpants. The third person was wearing all black. Investigators estimate the cost of the damages is in the thousands of dollars.
Yavapai Silent Witness is offering up to a $300 cash reward for information leading to an arrest(s) in this case. To earn this reward, you must call Yavapai Silent Witness at 1-800-932-3232 or submit a tip at www.yavapaisw.com. All calls are anonymous. You never have to give your name.