By Michelle M. Burchill
Yavapai County Recorder
Yavapai County Recorder, Michelle Burchill would like to address the contents of the AFPI Report dated June 26, 2023. The report does not contain the original data that we provided in response to the FOIA request received on March 7, 2023. We provided to Local Labs the following information:
The total number of non-secure voters who voted in the 2022 General Election 124,766
The total number of secure voters* who voted in the 2022 General Election 105
The total number of all voters who voted in the 2022 General Election 124,871
The total number of ballots counted on the Statement of Votes Cast is 124,871
There is no discrepancy on our numbers! 
We do not know how AFPI came up with the data they used. We did notice the report did not include the original numbers we provided.
Yavapai County Elections uses the Voter Registration numbers provided on the Quarterly Report dated 10/18/2022 as the number of eligible voters in each precinct.
Once tabulation begins these numbers cannot be changed in our Election Management System.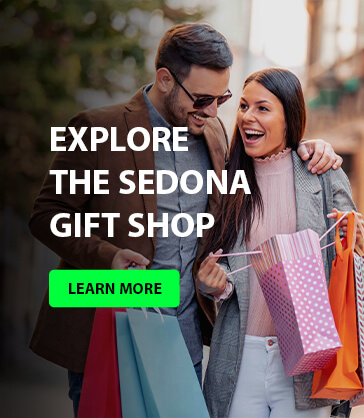 An in-county registered voter may update their address, and consequently their precinct, during the 27 days prior to the Election.
Subsequently, there will be changes to how many voters are eligible to vote in each precinct come Election Day which may differ from the original number of registered voters in the Election Management System and could reflect more voters in the precinct than originally reported on 10/18/2022.
These precinct changes were reflected on the voting history report dated 11/17/2022 which we provided to Local Labs.
*The voter history report shows 124,766 voters voted and secure voters, whose information is legally protected, cast 105 votes in the election and would not be included on this report.
Please visit our FAQ's page for additional elections information at YavapaiVotes.gov