Prescott AZ (November 21, 2013) – The Yavapai Library Network will be giving a preview of the new online library catalog starting November 21, 2013. Simply go to http://beta.yln.info to get a sneak-peek. The new catalog will replace the existing online library catalog on December 19, 2013.
The new and improved catalog boasts several new exciting features as well as many enhancements over the existing catalog. A few are as follows:
New book and best seller lists. If a library chooses, several best seller lists and other lists the library chooses are placed front and center on the search page. Simply click on the title you want and see if it's available. If it's not, place it on hold.
Considerably more accurate search results. If you search for the book "Bud, not Buddy" by Christopher Paul Curtis it will be the first title in the results list.
Modern search limiting. Search "faceting" is utilized to give library users up to ten different ways to limit their search results. This is an easy and modernized way to get to the title you want quickly.
Text the location of an item to your phone. Don't have a pen and paper handy? Simply click the "Text Info to Me" button on the title you want to find and have the location sent to your cell phone via text message.
Easy to navigate "My Account" page. Determining what you have checked out, when it is due, and whether or not you owe fines is easier then ever. Renewing items, changing your PIN, preferred pickup location and other preferences is also a snap.
Novelist integration. Are you dying to find out if there is a book or series that is similar to your favorite book or series? If you are, the Novelist integration will be a great help to you. Simply look for your favorite book, click on the title and scroll down to the "Reading Recommendations, Reviews, and More" button. A wealth of information will then appear.
The back and forward arrows work. The expectation of saavy web-users is that they will be able to the use the forward and back buttons on the browser. The new catalog allows this functionality without the errors the existing system gives.
Many more new features exist and library users will hopefully enjoy them all. If you would like to let us know what you think of the new library catalog please send an email to survey@yln.info. Responses to comments will be available at http://www.yln.info starting on December 9th.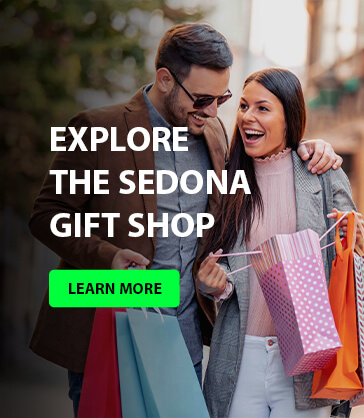 About the Yavapai Library Network: The YLN is a consortium of forty-three academic, public, and school libraries located throughout Yavapai County. The YLN is funded by the Yavapai County Free Library District and the YLN membership. It is managed by Yavapai County Management Information Systems. A complete list of the YLN membership and other information is available online at http://www.yln.info.