Clarkdale AZ (October 29, 2017) – Yavapai College is warning residents that scammers have appropriated various college-owned phone numbers and are using them to mask their own identity to place nuisance calls. The practice, known as "ID spoofing," can mimic anyone's phone number.
"It appears that someone was spoofing our telephone numbers and attempting to impersonate college employees," said Yavapai College Chief Information Security Officer Sean Hagan. "We're aware of five instances related to this scam so far. Given the design of public telephone systems, there's not much we can do about it beyond collecting evidence and getting the police involved, which we are doing now."
People who have received calls are located as far away as Flagstaff and Tucson, and the calls vary from silence upon answering to offers for a credit card or warning that student loans are in or near default.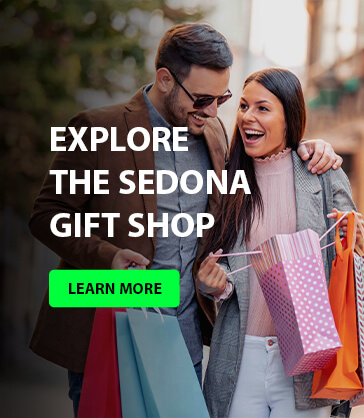 "Yavapai College will never call you to tell you that you need to speak to a loan officer," said Yavapai College Financial Aid Director Diana Dowling. Furthermore, the college does not have an affiliated credit card and will not solicit students or anyone else to apply for one.