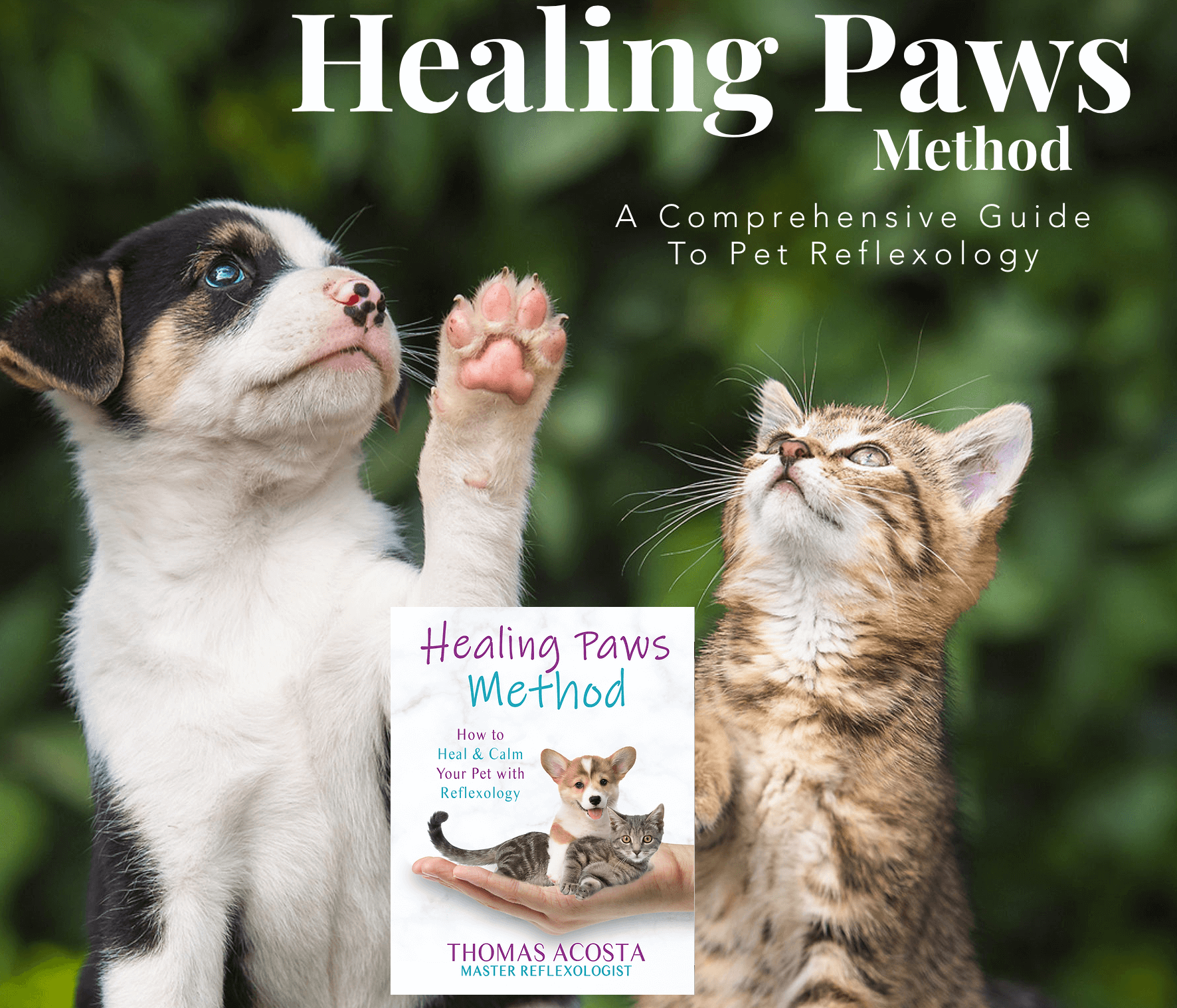 Synergy, SciTech and Steam … all at one event!
By Michele Peters, AZ SciTech Writer
Clarkdale AZ (April 6, 2016) – The Yavapai College SciTech Expo continues to grow each year adding more and more participants that offer more and more hands-on demonstrations, activities, adventures and all you need is the SciTech Expo passport.  This unique event is being held on Friday, April 8 from 5-8 pm on the Verde Valley Campus of Clarkdale located at 601 Black Hills Drive.
The Expo hosts a wide variety of organizations and businesses that will present information along with many fun, exciting hands-on activities that demonstrate how they work with STEAM (Science Technology Engineering Arts Math) to drive their businesses, expand their mission as well as many academic areas demonstrating STEAM related activities.
Need an example?  Join others and try your hand at working with clay.  Or how about a tour of the Southwest Wine Center, a fully operational teaching winery; need more excitement?  How about trying your hand at flying a helicopter in a simulation environment?
Want to see how hot you are?  Really.  Then stop by the USGS (United States Geological Survey)-Flagstaff Science campus demonstration where the thermal infrared camera and display monitor will show you how you look in thermal infrared light – in other words you will see how truly hot you are.  You will also be able to see examples of the applications of infrared thermography; how this science is used in research on volcanoes (now there's a subject every student knows) and geothermal systems.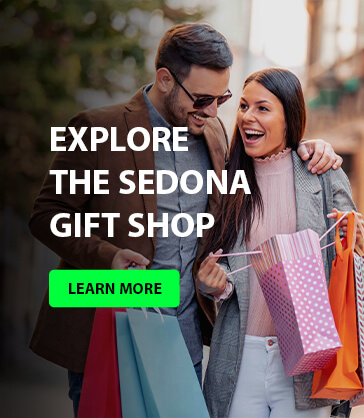 Get the passport ready.  You are going from the Earth, volcanoes and geothermal systems to the stars.  The Astronomers of Verde Valley Club highlight their dark sky preservation and community planning to achieve International Dark Sky Designation at the Expo.  Pssst…a little                    
tidbit of information…Arizona now has more International Dark Sky designated areas than any
                                                             — more —
other state. While there you can also learn about and see their practical lighting demonstration as well as information about astronomy; and don't forget their handouts.  They offer public education on astronomy, public star parties and personal instruction.
Alexandra Helm-Correa remarked about why people attend the Expo and why it is so popular, "the community is diverse and different aspects of STEAM attract people for different reasons.  Some want to inspire their children, some are looking for a new career or a new hobby.  Some are simply interested in what the Expo has to offer."  She also mentioned that connected to the passport system is a special give away – tablets to adults under 21.
Your passport at the Yavapai College Expo takes you from the stars, the Earth or through water.  Don't miss this exciting adventure – a family-friendly event that may just change your mind about science and quite possibly your future!