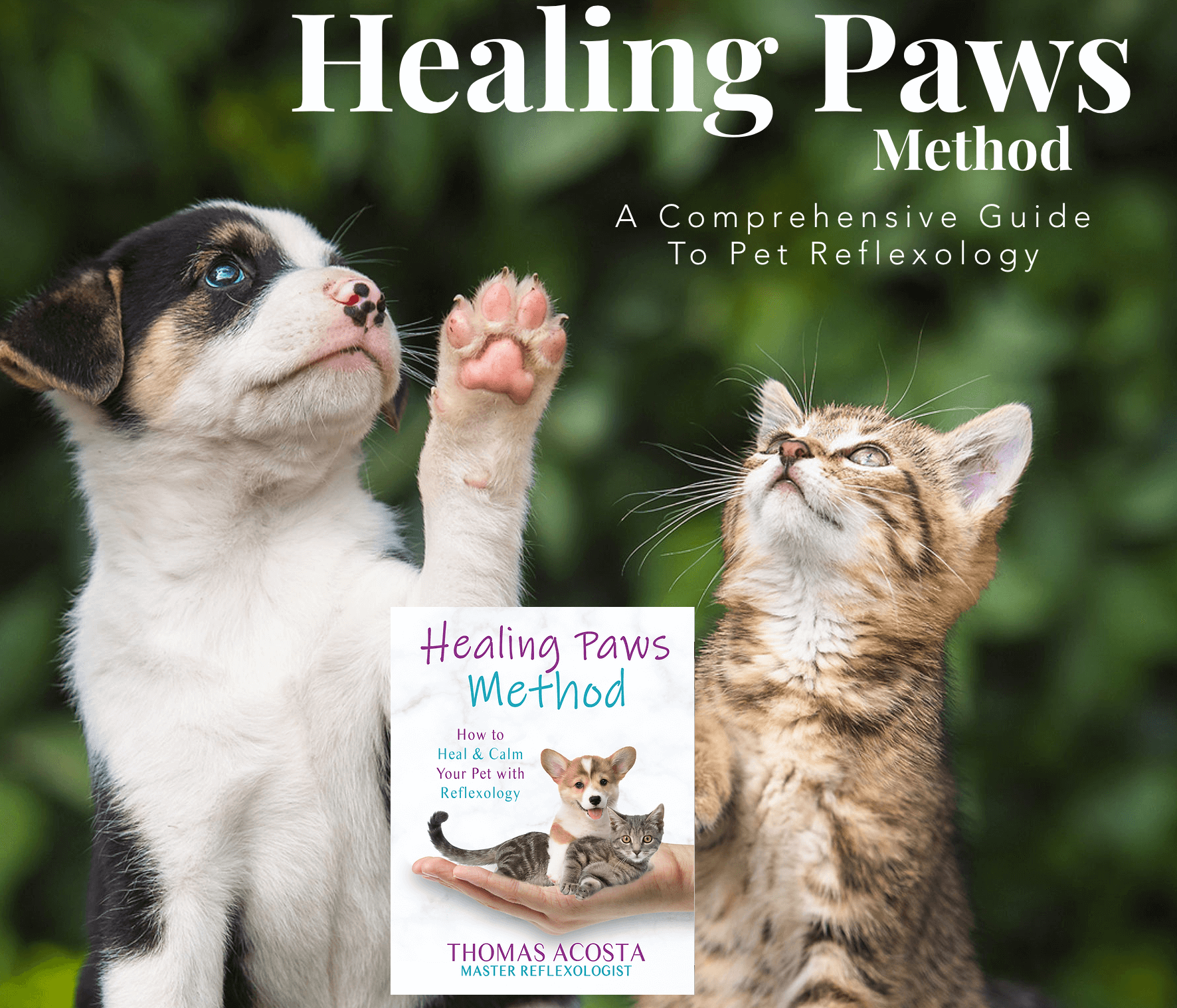 Clarkdale AZ (June 19, 2013) – The "College for Kids" summer program at Yavapai College is offering an exciting course in alternative energy. Titled "Nature's Power Drive," the course takes young students from reading about alternative energies to applying them. Students will gain an understanding of such alternative energy resources as wind, solar, tidal, hydroelectric, geothermal, and biomass using interactive alternative energy land solar labs.
Moving beyond a basic understanding of alternative energy, students will build their own alternative powered kit models in class. The course culminates with an alternative vehicle race competition among the students. This type of experiential learning helps students understand how alternative energy comes from it source, is changed to electricity and how nature can power and drive every-day mechanical machinery.
Nature's Power Drive begins July 9 and runs Tuesdays and Thursdays, 9-11 a.m. through July 25. Students can enroll online at yc.edu/commed or by calling 928-634-6577. Scholarships are available.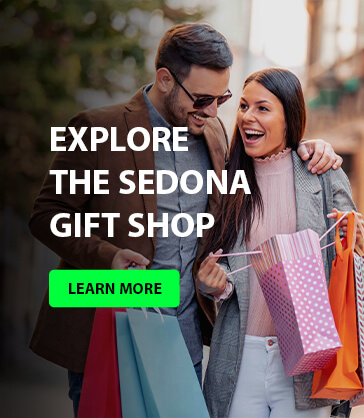 The Yavapai College Verde Valley campus is located at 601 Black Hills Drive in Clarkdale.