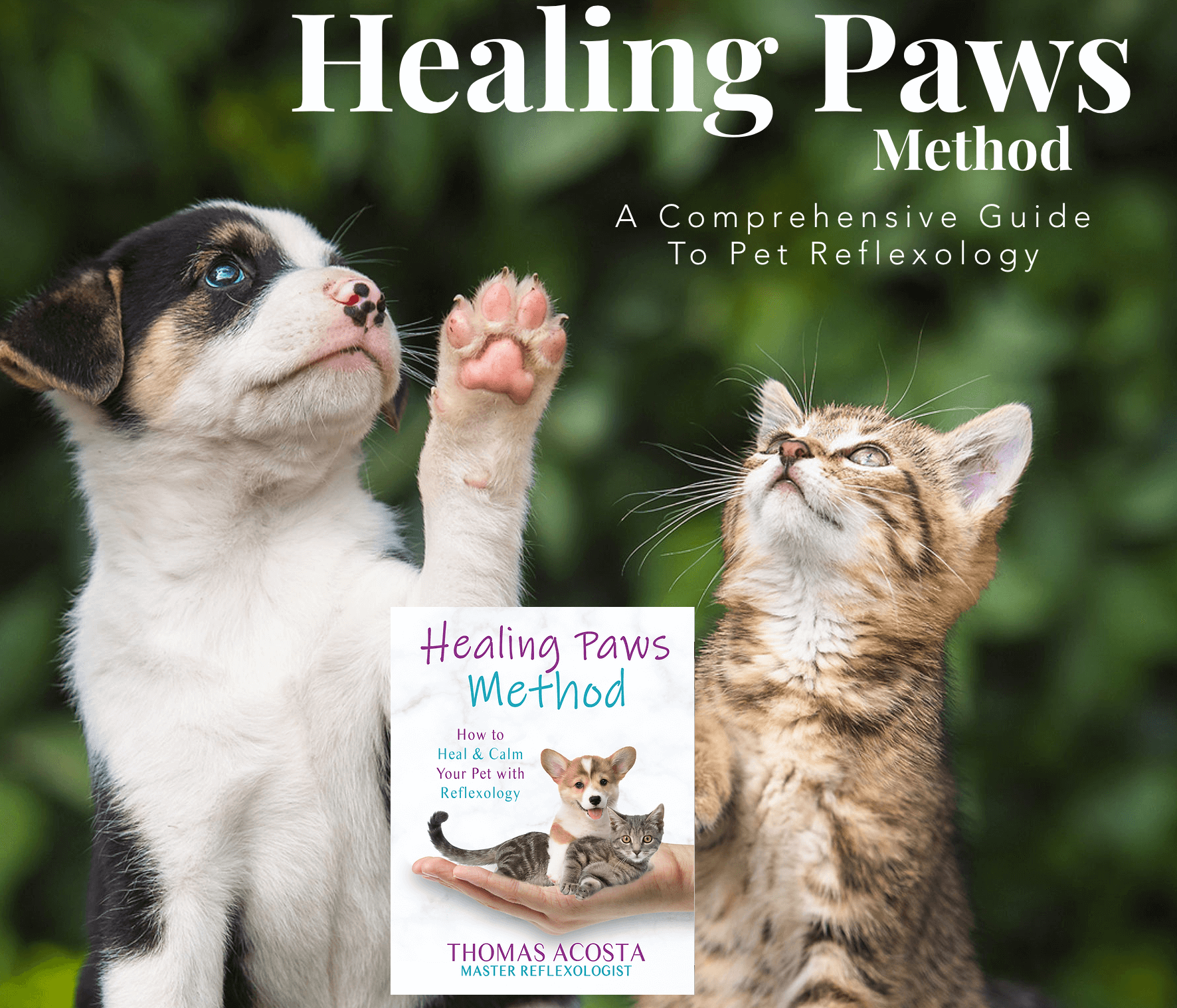 Focus Groups and Media Survey Aim to Improve Outreach
Clarkdale AZ (February 26, 2014) – Yavapai College has commissioned a series of focus groups that will be tasked with sharing their thoughts on the public's perception of the Verde Valley campus.  The groups, along with a county-wide media preferences survey are being conducted by the college's marketing and communications department with the goal of gathering information that will improve community outreach and service.
The initial focus group will be conducted during the first week of March at the Valley Campus.  "Focus groups are excellent for listening to opinions in an intimate, safe setting," says Kim Kapin, Yavapai College marketing and communications specialist.  "Community members will have an opportunity to share their thoughts around how they view and value higher education in the Verde Valley and other related topics.  After we conclude the focus group series, our findings will be synthesized and presented to the college's executive leadership."
"Surveys are appropriate for collecting data about attributes and attitudes," adds Kapin.  "But, if the intent is to understand issues at a deeper level, then focus groups are more effective."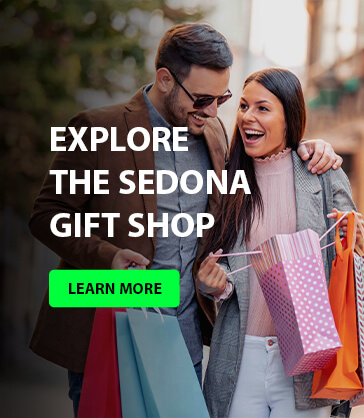 Kapin adds, "With today's technology, we have an almost infinite number of options for getting the information we want and need.  The media preference survey will allow us to understand resident's preferred methods for receiving information from the college. The results will help us employ the most efficient and cost-effective outlets for communicating enrollment dates, news and campus events."
The short, anonymous survey is available to Yavapai County residents online at www.yc.edu.  Participants are eligible to win a Kindle Fire HD in a raffle following the close of the survey in March.