Sedona AZ (October 8, 2018 ) – A team of dedicated animal advocates is looking for donated items for a yard sale to benefit animal rescue.  The yard sale is held bi-annually to help animals in need across the Verde Valley and beyond.  They are a team of six, which maintains transparency. They account for every last dollar. Each case is agreed upon by all.
Over the past 6 to 7 years, they have helped animals at Verde Valley Humane Society, Humane Society of Sedona, Central Arizona Animal Search and Rescue, Best Friends, Pets Return Home, Jerome Humane Society, SAVE (horse rescue), and more, as well as many individuals in need who have not been able to afford vet bills or shelter bills.
Please call Philippa at 408.388.4833 for more details on the yard sale or if need items to be picked up.  Donations can be dropped off at Sedona Paint Center between 7am and 5pm Monday-Friday and 9am and 1pm on Saturday.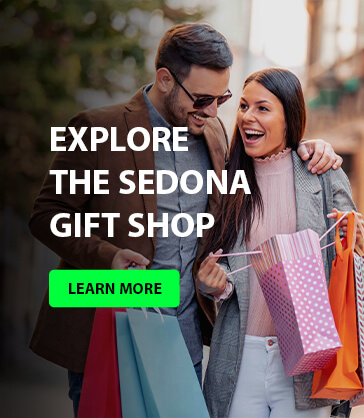 Thank you for helping the furbabies.