Flagstaff News – The National Park Service has issued a federal register notice announcing its determination that 34,194 acres, or 96.5% of Wupatki National Monument's total 35,424 acres, meet criteria indicating eligibility for preservation as wilderness under the Wilderness Act of 1964. The notice can be found here.  
As a next step, and in accordance with policy, the NPS plans to prepare a wilderness study to determine if any portions of the monument should be recommended for inclusion in the National Wilderness Preservation System as defined in the Wilderness Act. The study is expected to begin in the next year and will include opportunities for public review and comment.  
This determination does not impact current visitor access or management at Wupatki National Monument. The lands eligible for wilderness designation are currently managed in a way that preserves and protects wilderness character. In addition, this eligibility determination and potential future studies will not impact the Black Falls Crossing Road, an administrative road that provides important access to the east side of the Little Colorado River.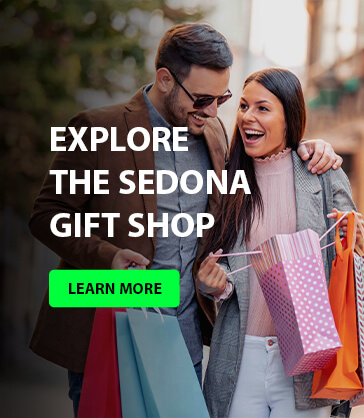 For questions, please contact Lisa Leap, Resource Stewardship & Science Manager, at lisa_leap@nps.gov or (928) 526-1157, x222. 
For more information about Wupatki National Monument, please call (928) 679-2365. You can also visit the park website at: http://www.nps.gov/wupa.  
About the National Park Service: More than 20,000 National Park Service employees care for America's 423 national parks and work with communities across the nation to help preserve local history and create close-to-home recreational opportunities. Learn more at www.nps.gov.