Camp Verde AZ (May 18, 2021) – Game of Thrones, Harry Potter, Ender's Game — what do they all have in common? They're hugely POPULAR! If you think you have it in you to create that kind of must-read book about adventure and intrigue, join us for a two-week trip into the imagination.
Students will come away with a firm PLAN to get their novel idea completed: learn how to outline, how to schedule and prioritize writing, and even get your book in front of agents and publishers.
This class is offered through Yavapai College and Camp Verde Community Library for grades 6-9 at the library starting Tuesday, July 6th from 2:00-4:00 pm.  The class continues at the same time and location on Thursday, July 8th, Tuesday, July 13th and Thursday, July 15th.  All supplies provided! Cost is $50, SCHOLARSHIPS STILL AVAILABLE — ACT FAST AT WWW.YC.EDU/LL/COLLEGE-KIDS-VERDE.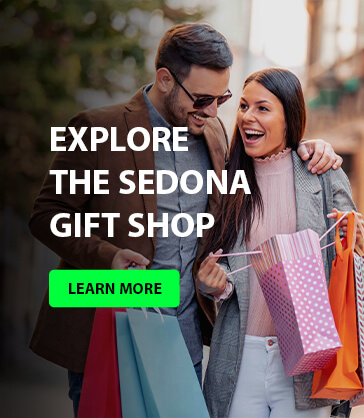 About Your Instructor: Zachary (Zack) Jernigan is a science fiction and fantasy author from AZ. He has sold numerous short stories and three novels, the most recent of which will be available next February. He teaches as a creative writing instructor at Yavapai College, where he also manages the Verde Community Education program. Contact him at 928-634-6537 or zachary.jernigan@yc.edu.
Camp Verde Community Library is located just off of Montezuma Castle Highway at 130 Black Bridge Road, Camp Verde AZ. For more information about this or any other library program, visit the library's website at www.cvlibrary.org or call 554-8380.