Three International Pianists, winner of International Competitions, will celebrate music from around the world
Sedona AZ (March 6, 2017) – This 2017 second Piano on the Rocks International Festival, "Voyage Beyond Words" celebrates music and literature from around the globe. A "Voyage Beyond Time" where music, words, sounds and colors travel beyond the frontiers of space. It will take place this month on March 31 and April 1 and 2, 2017 in Sedona.
Of special interest will be the opportunity for our audiences to taste the richness of composer's imagination, to hear an extract of the wonderful story of Platero y Yo with Erdely-Sayo's music presented in Carnegie Hall. Piano on the Rocks International Festival will present masterpieces by Schubert, Debussy, Chopin, Liszt, Obradors, Scriabin, Rachmaninoff, Tchaikovsky, Bach, Bartók, Erdely-sayo and others surprises.
The Festival will open at the Church of the Red Rocks under a beautiful sunset. The subsequent two concerts will be held at the Christ Lutheran Church. These three concerts will feature French pianist Helene Tysman, laureate of the Warsaw International Chopin Piano Competition; Cynthia Raim, First Prize Winner of the Clara Haskil Piano International Competition in Switzerland and the artistic director of the Festival who is also a pianist, Sandrine Erdely-Sayo — described as electrifying by the Philadelphia Inquirer.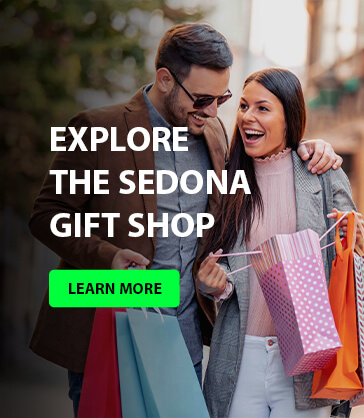 The concerts also feature Dr. Carl Schmidt, musicologist and professor Emeritus of Music History at Townson University who will narrate the beautiful story of "Ferdinand the Bull" by Haufrecht/Leaf .
Elizabeth Peña, co-director of the festival and narrator who will present "Platero y Yo", the story of a small donkey who lived with his poet master in the village of Moguer in Spain; and Dr. Barbara Di Toro, soprano, will sing pieces by Schubert, Obradors and Strauss.
This festival offers unique and memorable experience, says Artistic Director Sandrine Erdely-Sayo, and a program fun for all ages. Come to experience magical sounds in a magical place
Concert dates and locations
Friday, March 31, 5:00 P.M. free at Church of the Red Rocks
Saturday, April 1 and Sunday April 2 at 5:00 P.M. at Christ Lutheran Church in Sedona.. $20 admission.