Camp Verde AZ (March 26, 2014) – Local artist Keith Schall is known for his large cutting edge abstract paintings that intentionally break the boundaries of a traditional rectangle or square. His work is spontaneous yet analytically laid out.  On Saturday April 5th, Schall will lead a one day workshop on his approach and abstract techniques at White Hills Gallery, in downtown Camp Verde, from 1-4pm.
Schall will begin the workshop by discussing materials, an understanding of abstract art and his approach. Then the class will have a hands-on demonstration and discussion about how to create abstract art. For the rest of the session, participants will be creating their own abstract pieces.
The workshop is free to the public, but participants are encouraged to sign up early by calling the gallery at 928-567-7033 in order to receive the required material list.
Keith Schall retired from a career as a professor of British Literature before he entered the art world as an artist. His career in literature fueled his creativity, as well as the work by 20th century artists like Frank Gehry and Frank Stella. The out of boundary approaches of Stella and Gehry helped fuel Schall's unique method to creating abstract art.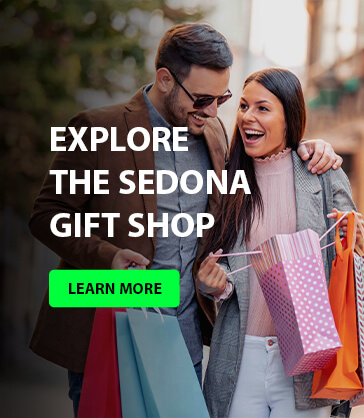 Before Schall applies paint to a canvas, he methodically plans and positions precisely every curve, line, dot, color, extension, etc. in the composition. Schall also works beyond the traditional rectangle and allows his compositions to be expressive and flow off the edge. Schall's cutting edge approach to abstract art has allowed for his art stand out in the contemporary scene nationally. He has previously exhibited throughout the southwest region, with gallery representation in California, New Mexico and throughout Arizona. He currently resides in the Sedona area.
Currently on exhibit at White Hills Gallery is Schall's solo show "Meta-paintings." It will be on display until May 12th. White Hills Gallery is located in downtown Camp Verde at 325 S. Main St., and open Tuesday through Saturday from 11-6pm. To sign up for the workshop or for more information about the gallery, call 928-567-7033 or visit their website: www.whitehillsgallery.com.