Cornville AZ (June 4, 2015) – On Wednesday, June 3 approximately 1200 hours the Verde Valley Fire District (VVFD) responded to a possible wildland fire off of Page Springs Road in Cornville.  First units arrived to find a 1.5 acre urban interface wildfire with high fuels threatening homes.  Fire units from VVFD, Montezuma Rimrock FD, Clarkdale FD, Forest service including air support, and YCSO was added to this assignment. 
The strategic plan of operations was successful by creating a perimeter around the fire utilizing a water tender shuttle and wildland apparatus and equipment.  The fire was contained quickly by the quick actions of the crews preventing any damage to structures.  Page Spring Road was completely shut down for approximately 2 hours.  The fire was caused by a person cutting pipe creating sparks near dry vegetation.  High wind quickly spread the fire from a spark to 1.5 acres.  No injuries reported.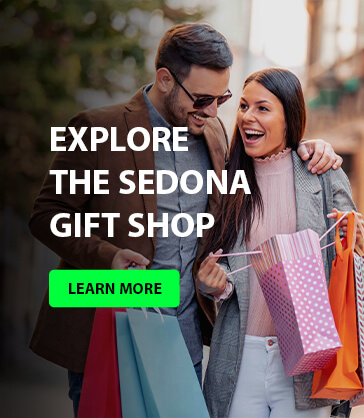 A reminder to all; we are in wildland season with elevated risks of wildland fires.  High winds and dry condition elevates the risk of wildland fire.  Use caution and remember:  One Less Spark One Less Wildfire. Safety First.