Sedona AZ (February 25, 2014) – West Sedona School's 5th-8th drama students, under the direction of Jeanie Carroll, will perform the musical Bye Bye Birdie on March 3rd at 1pm, March 4th at 9am and March 5th, at 6:30pm in the Multipurpose Room of the school located at 570 Posse Grounds Road. The whole community is welcome to enjoy a jaunt to the late 50's where bobby soxers swooned when Conrad Birdie crooned his tunes.
Conrad Birdie is the biggest rock & roll star of the 60's ever to be drafted. Songwriter Albert is convinced he can make his fortune and marry his girlfriend Rosie if he gets Conrad on the Ed Sullivan show to kiss a high school girl goodbye. Albert's mother will do anything to break him up with Rosie. Kim and Hugo, the high school steadies, live in Sweet Apple, Ohio where most of the action takes place. Hilarity ensues!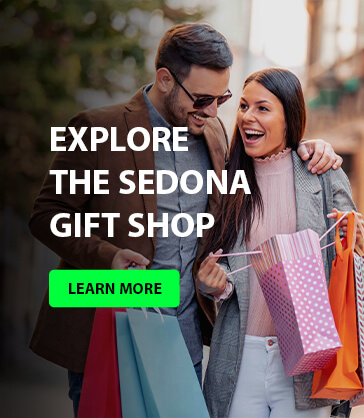 Acting and singing, we have Kevin Farias, Mia Sadler, Christina Schweiss, Brayden Butler, Savana Rocher, Jake Brown, Jonathan Galaz, Anna Gordon, Isabella Rosa, Eric Schrader, Trevor Zarlingo, Marissa Luque, Destiny Goldstein, Molly Wiseman, Gavin Earle, Ciera Woods, Rachael Durst, Carolina Lopez, Destiny Goldstein, Robyn Reeder, Soraya Movassaghi, Odalis Robles, Paulina Delgado, Emma Johnson, Kenya Ruvalcaba, Julissa Zorilla, and Selena Garcia.
Our students have been the fortunate recipients of extra help on this project from the City of Sedona's Artist in the Classroom program. Talented adults have assisted these students in acting, coaching, set design and implementation, and musical score rehearsals. We are so grateful to Nancy Lattanzi, Arts & Culture Coordinator for the City, Joan Bourque and Sallie Cross, artists, Dev Ross and Kate Hawkes, actors and coaches, and Joel Bowers and Daina Hakes for their musical assistance!
There is no admission to see any of the performances. If you come in the daytime, you will be seeing it with other students and will need to sign in in the front office beforehand and wear a badge. For the nighttime performance, a donation basket will be available. Let's give the kids a large audience on the 5th!