Verde Valley AZ (February 2, 2016) – One of the key issues in the 2016 Arizona state elections will be the direction and funding of education in our state. From the special ballot measure election in May to the candidates who are elected to the Legislature in the August Primaries and the November General Election, the philosophy of public education and the resulting policies and priorities will chart the future course of education in Arizona. 
Award winning educator, administrator, author and Sedona resident, Dr. Rosemary Papa, Ed.D., will address education issues in Arizona on Monday, February 15 at a free voter education meeting organized by the League of Women Voters Greater Verde Valley in partnership with the Osher Lifelong Learning Institute (OLLI) of Yavapai College. This meeting is part of a League monthly series dedicated to 2016 Arizona Critical Election Issues. 
Dr. Papa's  presentation, "The State of Arizona Education: Ground Zero is Not the Goal," will highlight the current issues facing public education in Arizona, discuss education privatization efforts and outline efforts that voters can take to ensure that appropriate public education is provided for all children.  
According to Dr. Papa, "High quality, public education is the key to success and the right of all children in Arizona.  Your vote matters to your children, and to your children's children to preserve democracy and positive civic behavior in our country.  Raise questions of candidates as to their stand on education and study the ballot issues with respect to education.  Be informed and then vote."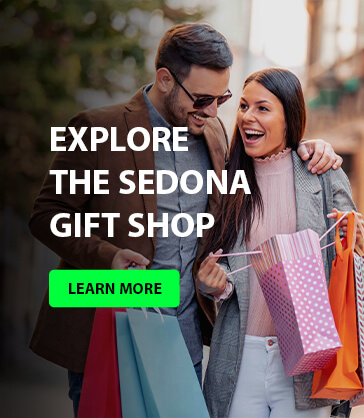 Dr. Rosemary Papa has served as The Del and Jewel Lewis Endowed Chair in Educational Leadership at Northern Arizona University since fall of 2007.   As well, she has served as a Principal/Chief School Administrator for two districts in Nebraska, system level Assistant Vice Chancellor in the California State University System, Vice President for Sylvan Learning, Professor and Faculty Director of a University-based Center for Teaching and Learning in California.  In 2012, she was the recipient of the Arizona School Administrators Outstanding Higher Education Administrator of the Year Award.  Dr. Papa has published over 100 journal articles and 20 books in the areas of nation/state global leadership, school reform, politics, and effective multi-media use for school leaders and teachers. She is the founder of Educational Leaders Without Borders and was recently awarded the 2015 Willystine Goodsell Award for her research on education of women and children by the American Educational Research Association's special interest group for research on women and children.
Dr. Papa's program will be presented two times on February 15. The first presentation will be 9-10:30AM, Room 34, at Yavapai College, 4215 Arts Village Drive, Sedona. The presentation will be repeated Noon-1:30PM, Room G106, at Yavapai College, 601 W. Black Hills Dr., Clarkdale.
The League of Women Voters is a nonpartisan political organization dedicated to public service in the field of government. Its purpose is to encourage political responsibility through informed and active participation in government. For more information about this program contact Barbara Litrell, 649-0135 or blitrell@aol.com.