CVCL to host virtual community conversation with Rory Gilbert
Camp Verde AZ (May 25, 2021) – Join Camp Verde Community Library online at 3:30 pm on Friday, June 4th for a free FRANK Talk about The Evolution of Terminology in Navigating Differences.  Rory Gilbert will present the program via an online Zoom meeting co-hosted by Zack Garcia from Camp Verde Community Library. A brief recorded video introduction is followed by a live interactive discussion with Rory.  Participants must register to attend the event at https://bit.ly/3bNKvqv or by going to the Camp Verde Community Library Facebook page (@campverdelibrary) and clicking on Events to find this event and then clicking the registration link in the description. There is a limit of 30 participants.
The terminology we use to identify ourselves and others is meaningful. What is your name? What do you call yourself? What do others call you? What groups, clubs, tribes, or clans do you belong to, or not? The terms, names, nicknames, slang, and titles which "define" us have a complex history in American culture. They can convey respect or disrespect, and inclusion or exclusion, depending on the words we choose to use. Do your daily communications and interactions send the message you intend? Join us as we learn how to approach terminology with a sense of wonder, and not fear.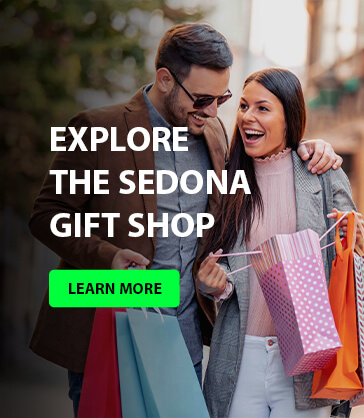 FRANK Talks is an interactive community conversation program from Arizona Humanities in partnership with the Arizona State Library, Archives, and Public Records. Attendees discuss issues of local and national importance. FRANK Talks encourage participants to weigh facts, provide the opportunity to put them in context, and consider different points of view. Learn more about FRANK Talks at www.azhumanities.org
About the speaker Rory Gilbert, M.Ed., SPHR, SHRM-SCP:
Rory specializes in supporting organizations committed to enhancing diversity, and creating more inclusive cultures. She is a certified professional coach and mediator trained in interest-based problem resolution. Rory's consulting work specializes in supporting organizations committed to enhancing diversity, and creating more inclusive cultures. Rory worked with the Maricopa Community Colleges (MCCCD) for a decade providing strategic direction to MCCCD's diversity, inclusiveness and engagement plan. She developed the MOSAIC curriculum for MCCCD's Talent Management initiative as lead curriculum designer, and provided facilitation, mediation and coaching for the Leadership Advancement Program, and for faculty, administrators and employees. Rory collaborates with social justice advocates in Arizona to address racism, hate crimes, white supremacy and health care disparities through public speaking, community dialogues, training, and media communications. Rory is co-founder of the Healing Racism Public Dialogue Series, winner of the 2008 National League of Cities Promoting Inclusive Award.
For any questions regarding this program, contact librarian Zack Garcia at 928-554-8390 or Zachary.Garcia@campverde.az.gov.