Camp Verde AZ (March 14, 2013) – Stop by White Hills Gallery on Main Street in Camp Verde, and see the newest exhibit, "Simply Black and White," on display from Thursday March 21st through Monday May 13th. White Hills Gallery invites everyone to come to the opening reception on Friday March 22nd from 5-8pm, with Hors D'oeuvres and Wine provided by The Horn.
"Simply Black and White" invites everyone to take a look at the classic attributes of art, in a contemporary context, with artists using only black, white, and shades of gray. The exhibit showcases over 40 renderings and photographs of still lifes, portraits, landscapes, animals and more, featuring local and national artists.
Among the work, White Hills has included previously exhibited Sedona abstract artist Keith Schall, featured last year as White Hills Gallery's solo artist, with a couple of his cutting edge works based on literature. And Camp Verde's award winning mixed media artist, Vada Lovato, who will have her own solo show at the end of May at White Hills. Lovato will be displaying a few of her mixed media pieces including "Merlot," a black and white impression of grape vines. White Hills has also included three zantangle motif still lifes collaborated by Vada Lovato and Camp Verde artist Deborah Gallagher.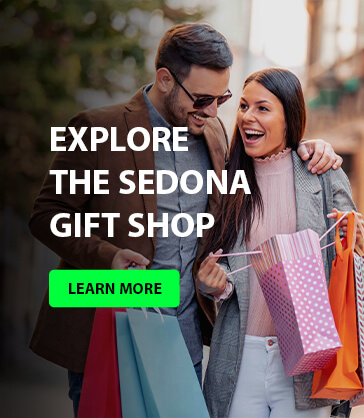 Also exhibiting, White Hills welcomes back artists: Idell LeGendre, Pat Sharp, Karen Sellers, Kitty Thacker, Noel Jordan, Jeni O'Callaghan, Jan Hafterson, Rose Moon, Bruce Newman, Ed Krish, Ramona Stites, Jack Blum, Alice Daena Hickey, Ian Cochran, and with a welcome to: Pam Hamilton, Donna Rae Larson, Doug Ostroski, Gilbert Pogany, Nancy Ruby, Joe Williams, Ann Rabago, Jon Wisniewski, Sue Jones, Liz Stark, Penny McElhaney and Gayleen.
Also among the artists are Marika Vaaranen, Stephanie Peters and Sharron Vincent Porter, three of the artists that were selected for the Verde Artist Challenge, where twenty five artists are selected to promote the Verde River, presented by the Verde Valley Land Preservation.
White Hills Gallery is located at 348 S. Main Street, in downtown Camp Verde next to The Horn Saloon. White Hills Gallery is open Thursday, Monday and Sunday from 11am-5pm and on Friday and Saturday from 11am-8pm. For more information about upcoming events, see our website at www.WhiteHillsGallery.com or call 928-274-7903.