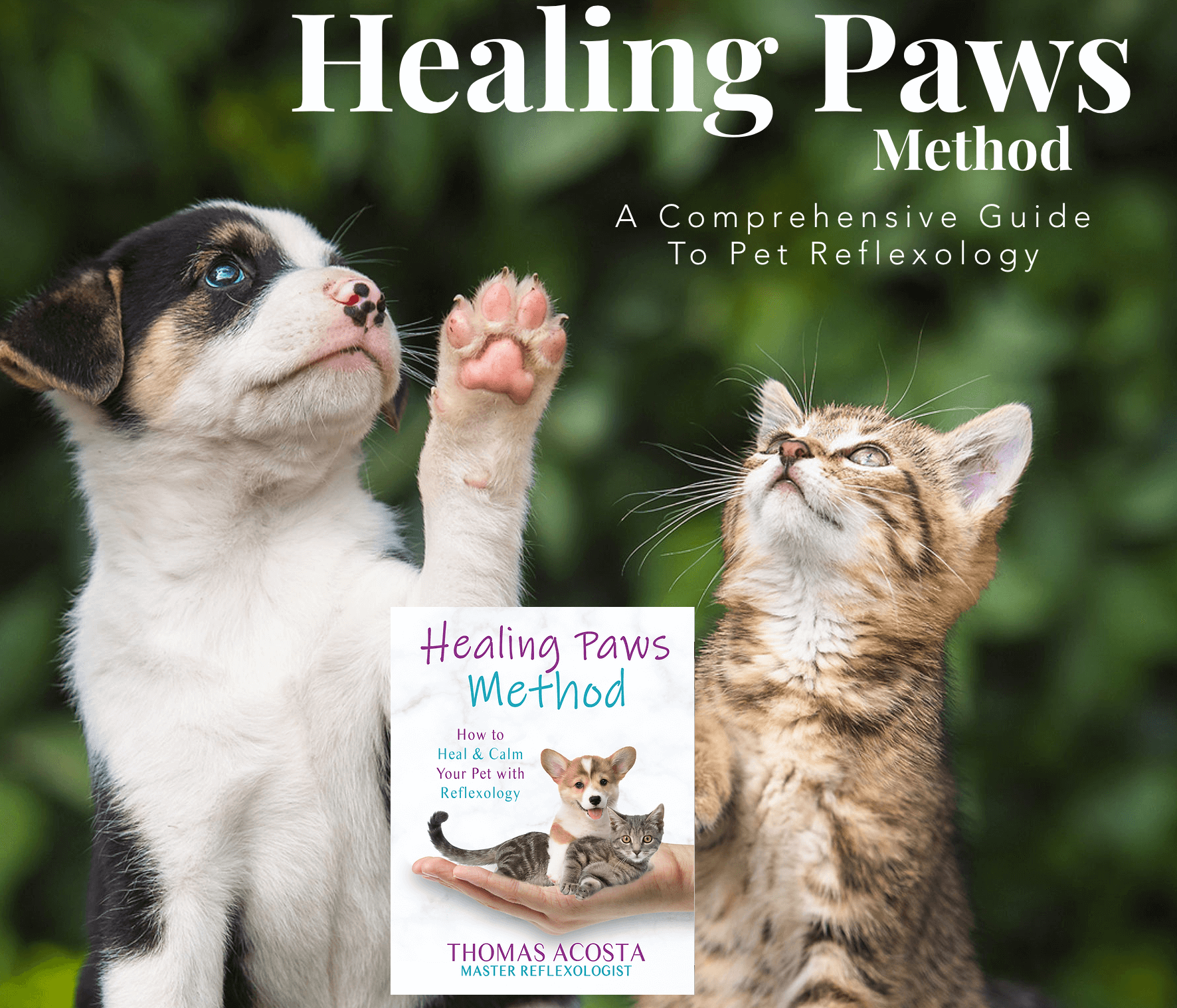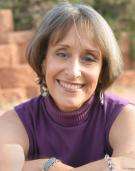 By Dr. Marta Adelsman
Life Coach in Communication and Consciousness
www.DrMartaCoach.com 
(February 1, 2013) 
To be honest, readers, I don't want to write this column right now. I've been in a funk for the last day or two, and I'm just not in the mood!
A couple of situations have arisen that have made me sad. I've also engaged in a conversation that hasn't yet been resolved, and I feel angry.
In another instance, I'm scared that I will disappoint a couple of friends because I have to change some plans to fly to Washington to see them. Then there's that guilty little voice inside that says, "You can't write your column. You have to be in a positive space to be able to write a column that's uplifting, inspiring and enlightening."
So there you have it. I'm mad, sad, scared and guilty. I'm feeling sorry for myself, and I want to eat chocolate!
When I feel this way, I have a ritual that usually restores me to a balanced state. I go to my journal and draw a line down a page, splitting it into two columns. I label the left column "Lies," and the right column "The Truth."
I do this because I know that thoughts precede feelings. I name the thought preceding a negative feeling as a "lie" that my mind chatters at me. I believe that only "lies" result in negative feelings. When I have written down the mind chatter, I can use it as a springboard to get to the truth.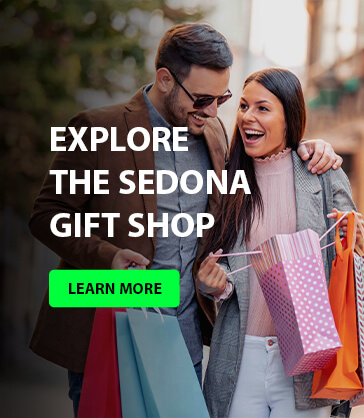 Let me give you an example. In the case of communicating with my friends about not going to see them, the thought preceding my scared feeling goes like this: "You're really letting your friends down! They'll be so mad at you that they'll withdraw their friendship!"
Assuming that this thought is a lie, I then use it to formulate what's really true: that these close friends of 20 and 30 years, while they may express disappointment, will understand about my change of plans. And they will work with me to develop alternate plans.
Having just written that, I can feel myself begin to relax. The guilt and the fear are melting away, and I detect a budding feeling of confidence to call my friends and explain about the change.
I offer you this journaling process as a way to move yourself into a more positive space when you feel angry, disappointed, sad or dissatisfied. The process supports you to become the observer of your emotions and your thought patterns. From the observer perspective, you have the power to choose new thoughts and, thus, to change how you feel.
I'm going to excuse myself now. I have a phone call to make. Plus I have an appointment with a piece of chocolate!