By Elizabeth Cate, Collection Development Librarian
Sedona AZ (August 1, 2014) – Take a look at national bestseller lists, like those published by the "New York Times" or "USA Today," and you'll notice that during any given week, several of the most in-demand books in the country are historical novels. Books in this category often incorporate elements of other popular genres, such as romance, fantasy, mystery, and western. Even if you don't consider yourself a fan of historical fiction, you might find a book that fits your reading tastes in the following selection of recently published or upcoming historical titles.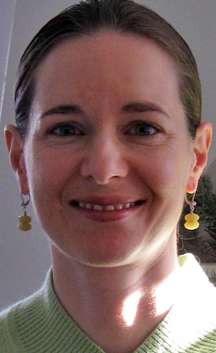 Combining history, romance, and fantasy, Diana Gabaldon's Outlander series has a new entry—"Written in My Own Heart's Blood"—that coincides with a television adaptation of the novels. Tackle the eight volumes of this series about a 20th-century nurse who time-travels to the 1700s, witnessing historical events in Scotland and America, and you'll be turning pages (almost 7,000 so far) for months to come.
James Lee Burke, author of the Dave Robicheaux detective novels, has written a stand-alone historical thriller. "Wayfaring Stranger" tells the story of a Texas oilman, beginning with his encounter with Bonnie and Clyde in 1934 and relating his experiences during World War II and afterwards in postwar America.
Also taking place before, during, and after World War II, but with a European setting, is Anthony Doerr's "All the Light We Cannot See." Universally praised by critics, this book focuses on two ordinary people on opposite sides of the conflict, whose lives eventually intersect. One is a blind teenager involved in illegal radio transmissions in occupied France, and the other is a German soldier assigned to track down the French Resistance. Both characters are so sympathetic that readers will root for a happy ending.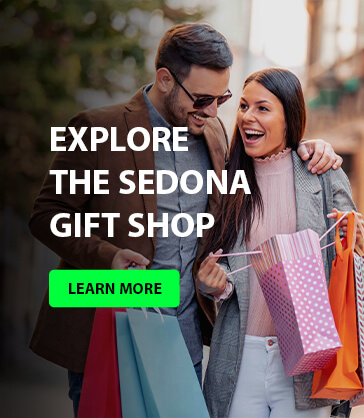 Bringing together suspense, intrigue, melodrama, and the most significant historical events of the last century is the long-awaited conclusion to Ken Follett's Century trilogy, "Edge of Eternity." Although this over 1,000-page novel is not coming out until mid-September, it is not too early to add your name to the holds list. In the meantime, you can catch up on the multicultural family saga by reading the first two installments, "Fall of Giants" and "Winter of the World."
Several of last year's historical fiction bestsellers are still topping the paperback charts. Check out "Orphan Train," by Christina Baker Kline; "The Signature of All Things," by Elizabeth Gilbert; and "Longbourn," by Jo Baker.
Many of these titles are also available as audiobooks. Access our online catalog at www.sedonalibrary.org for details or to place holds.
Sedona Public Library is a 501(c)(3) non-profit corporation. The land on which our beautiful library sits was donated, and the library building was constructed with private funds and is entirely debt-free. Donations and grants allow us to continue to offer free and innovative services to residents and visitors. Your tax-deductible donation may be sent to: Sedona Public Library, 3250 White Bear Road, Sedona, AZ 86336.