Prescott AZ (June 27, 2013) – The Granite Creek Watershed has some trouble; its water future is uncertain and its surface waters are impaired. Increasing urbanization in our watershed presents a set of challenges different from those issues historically associated with our region.
"One of the greatest challenges as we urbanize is our area's nostalgic view of a rural, 'wild west' community with clear-flowing waterways, in spite of evidence to the contrary," says Ann-Marie Benz, Outreach and Communications Director for Prescott Creeks.
Our community is struggling to address recent urban storm water and flooding issues. Currently our watershed also has two impaired water bodies: Granite Creek, due to low dissolved oxygen, and Watson Lake, due to dissolved oxygen, high pH, excess nutrients, and a fish-kill. In addition, E. coli bacteria is a pollutant of concern.
In a talk entitled,"Healthy Creeks; Healthy Communities," Benz will discuss water quality in our region and some upcoming projects to address watershed health when she speaks to the Citizens Water Advocacy Group on Saturday, July 13 from 10 a.m. to noon at the Granite Peak Unitarian Universalist Congregation, 882 Sunset in Prescott (two blocks behind True Value).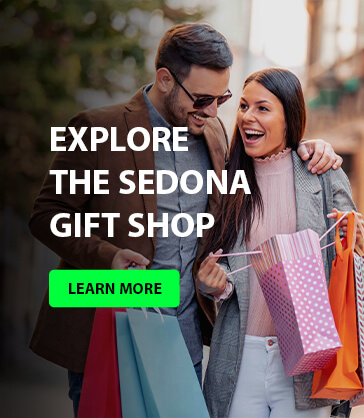 "Helping people learn about and care for creeks is the most fulfilling job around, especially for someone who grew up without flowing creeks," says Benz, who is the primary liaison between Prescott Creeks and the community and studied watershed management and sustainable community development at Prescott College.
For more info, call 445-4218, e-mail info@cwagaz.org or visit www.cwagAZ.org.