Sedona AZ (May 20, 2016) – The annual meeting and buffet brunch of the League of Women Voters Greater Verde Valley will take place Saturday, June 4, 10AM-Noon, at the Sedona Elks Lodge, 110 Airport Rd, Sedona. The meeting is open to the public and costs $20 which includes the brunch.
The featured speaker is Jodi Liggett, currently the Vice President for Public Affairs for Planned Parenthood Arizona, where she oversees reproductive health and rights policy objectives. With a background in law, policy, public relations, human services and nonprofit management, she brings an unusual breadth of experience and knowledge to her work which has led to numerous contributions to media and scholarly research in the areas of poverty, violence against women, homelessness, women's health, women's political participation and voting rights. Her focus at the annual meeting will be on the history and current status of voting rights in Arizona.
For the first time, the League will be presenting "Civic Engagement Leader Awards" to three outstanding individuals in our community, Paul Friedman, Andrea Houchard, and Barbara U'ren.
Paul Friedman, Ph.D., has organized and hosted Lunch and Learn and many other programs at Osher Lifelong Learning Institute at Yavapai College and spearheaded, in partnership with the League and NAU's Philosophy in the Public Interest, the Sedona Civics Challenge earlier this year.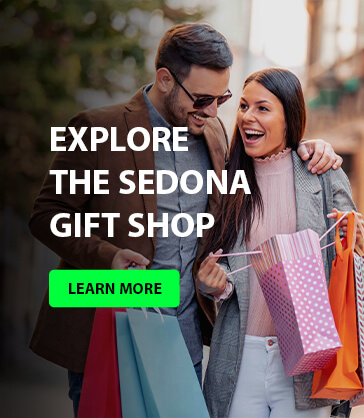 Andrea Houchard, PhD, Professor at NAU, has created Philosophy in the Public Interest programs which, since created in 2011, have made a substantive contribution to the community by promoting civil discourse and reasoned discussion through the Hot Topics Café program , Salons and philosophical discussions following films in Sedona and Flagstaff.
Barbara U'ren is Superintendent of the Cottonwood Oak Creek School District and worked with the O'Connor House in 2013 to introduce the iCivics program into her school district. Founded and led by Justice Sandra Day O'Connor, iCivics provides students the tools they need for active participation and democratic action, and teachers the materials and support to achieve this.
League members will also be voting on board positions, a budget, and program for 2016-2017. Reservations requested blitrell@aol.com or call 649-0135.