Cottonwood AZ (May 5, 2014) – On Saturday, May 3rd, Amigos Del Verde Valley Coalition volunteers sprang into action in response to requests for help from desperate elderly and disabled residents who needed help to remove combustible weeds and brush from their yards during the high fire season.  After the event was postponed one week because of rain, volunteers stretched from Clarkdale to Cottonwood to the Verde Villages to help keep them fire-safe. 
"It's amazing what we accomplished in four hours", said Sherry Twamley, Director, Amigos del Verde Valley Volunteer Coalition.  "We are glad to be of service to so many deserving individuals.  Everyone had so much fun that we're looking forward to our next big AMIGOS community project."
Two Taylor Waste volunteers, Mark and Brad, responded to an urgent request for help from the granddaughter of a 98- year old woman who lived alone in a mobile home, in a more remote part of Clarkdale surrounded by four foot tall weeds and brush. The frail woman was 'deathly afraid of her yard catching fire" after surviving two wildfires.
Mal Otterson, Allen Osthoff and Greg Gill of Verde Village brought in their heavy equipment to clear more than one acre of overgrown weeds and grasses for a wheelchair-bound homeowner in Cottonwood.
Scott Taylor of Taylor and Sons Hauling provided waste collection bins in Cottonwood and to the Verde Village Clubhouse. Taylor Waste provided a large landscape truck and volunteers. Supervisor Chip Davis was instrumental in providing no cost commercial dumping for Taylor and Sons Hauling at the Camp Verde Transfer Station.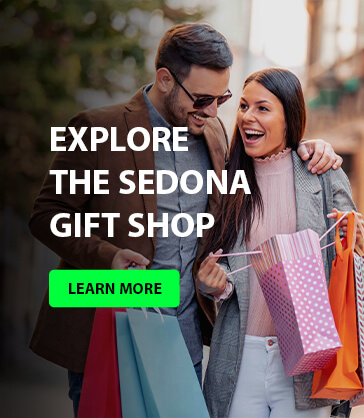 Pastor Mari Larson of the Spirit of Joy Lutheran Church in Clarkdale provided a gathering place for volunteers before and after the event and food to feed volunteers as well as many other needed services to make the project successful.  Liz Saunders and Vicki Loeding from the church, helped with planning, setup and teardown for the event.
Verde Village Property Owners Association President, June Hayes, and Kim Meller from the Verde Valley Caregivers Coalition, assisted with volunteer registration.  Leonard Filner served as Volunteer Groups Team Leader, and Mal Otterson organized equipment and other essential services for the event.
Sponsors were Home Depot, ProBuild, Verde Valley Ace Hardware, the Gozdan Family and the Spirit of Joy Lutheran Church.  Participating organizations were the Verde Valley Caregivers Coalition, Central Arizona Food Bank, Taylor & Sons Hauling and Taylor Waste, Water Mart-Cottonwood, and the Verde Village Property Owners Association (VVPOA).  
For get more info about upcoming Amigos del Verde Valley Volunteer Coalition projects, go t0 amigosdelverdevalley.com.