Flagstaff AZ (July 29, 2016) – The Arizona Antelope Foundation is seeking volunteers Aug. 13 for a fence modification project north of Kendrick Park, on the Coconino National Forest northwest of Flagstaff.
The project, which begins at 8 a.m., includes modifying about 3 miles of pasture fence by raising the bottom smooth wire to 18 inches above the ground. This will improve existing pronghorn movement corridors by providing ease of access under pasture fences. Research has shown this effort will increase pronghorn movements across their range and improve opportunities for local pronghorn to locate water, forage and improve genetic diversity.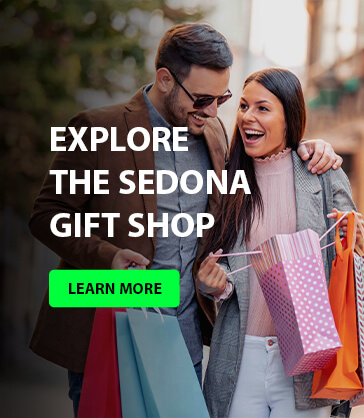 The organization will provide dinners Friday and Saturday nights (Aug. 12-13), as well as continental breakfasts with coffee and juice Saturday and Sunday mornings (Aug. 13-14). Volunteers are asked to provide their own lunches to eat in the field. Volunteers also should bring work gloves, snacks, water and personal gear.
Sign up by Aug. 8 by e-mailing info@azantelope.org. For more information, contact Glen Dickens at (520) 247-4907. For a printer-friendly map to the campsite, visit www.azantelope.org (click on "Events Calendar").