Cornville AZ (December 11, 2012) – On December 5, 2012, Yavapai County Sheriff's Office deputies met with a 66-year-old female fraud victim at her home in the 11000 block of Circle Drive, Cornville.
The victim told deputies she received a phone call at home from a person identifying himself as an FBI agent working with Publisher's Clearing House. The man told her she had won a Mercedes Benz vehicle which would be presented shortly. The victim was asked to supply two "Money Pak" pre-paid card numbers with balances of $600 and $655 to cover initial expenses. The victim went to the Wal-Mart in Cottonwood and purchased the cards as instructed. She returned home, called a pre-designated phone number, and supplied the account numbers for each card. She was told to expect seeing a representative in Cottonwood that afternoon regarding her prize. Instead, the victim received a phone call later and was told the meeting would take place the following day.
The victim decided to check the status of the pre-paid cards and found the balance for each card was zero. A representative indicated the money could not be recovered. Deputies discovered the suspect's phone number used an 876 prefix which is the area code for Jamaica.
The victim indicated suspects knew her name, address, and other pertinent information. She had purchased magazine subscriptions from Publisher's Clearing house during the previous six months. At this time, there are no leads as to the suspect's identity.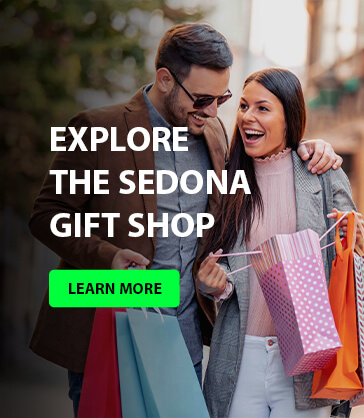 Please see the consumer alert from the Federal Trade Commission for further information. These scams usually target seniors. If you have an older family member or care for one of our "seasoned citizens," please alert them to the scam. Ensure they contact a trusted person whenever they are the "recipient" of any substantial "prize" and before any money is exchanged. In legitimate sweepstakes, winners are NEVER required to pay money to claim their prize.
Citizens can contact the Yavapai County Sheriff's Office with information or questions at 928-771-3260 or the YCSO website: www.ycsoaz.gov