Sedona News – Verde Valley Teen Maze, a community-driven event to help youth experience the consequences of life choices and provide them with information they need to make good choices, will be held February 28th through March 2nd from 9:00 am to 2:00 pm at Clemenceau Building (COCSD Office), 1 N. Willard St. Cottonwood, AZ 86326. Teen Maze and its design "bring to life" the potential effects of various life choices. This week-long event is coordinated and sponsored by Yavapai County Community Health Services and Verde Valley Sanctuary.
Envision a life-size board game and you'll get a good mental picture of teens navigating their way through the Maze by drawing scenario cards or spinning a wheel that educates on a myriad of topics. Topics focused on this year are risks of fentanyl and marijuana; effects of tobacco and vaping; cyber safety; safe dating skills; teen pregnancy prevention; nutrition; and self-care/coping skills. Each section of the Maze is presented through creative games and hands-on activities to provide an experiential learning environment.
Vivien Mann, Director of Community Based Services for Verde Valley Sanctuary commented, "The last few years have been difficult for teens facing social isolation with increasing rates of depression and negative coping behaviors, so this is one way our community can wrap around them to encourage healthy choices."
The Teen Maze was created in 1999 under the leadership of North Star Youth Partnership, a program of Catholic Charities Community Services.  Since then, the event has been bringing volunteers of all ages, community organizations, and businesses together with a common goal…to educate youth about the consequences of their choices to help them become better decision-makers.
A Parent Night is also provided February 27th from 5:30 to 6:30 pm at Clemenceau Building (COCSD Office), 1 N. Willard St. Cottonwood, Az 86326. This is a parent-only event.
Verde Valley schools are encouraged to call as soon as possible to reserve a spot for the Verde Valley Teen Maze. Allow a minimum of 2 hours for students to visit and tour the maze. (1.5 hours for the Maze Experience and 15 minutes each for loading and unloading students.)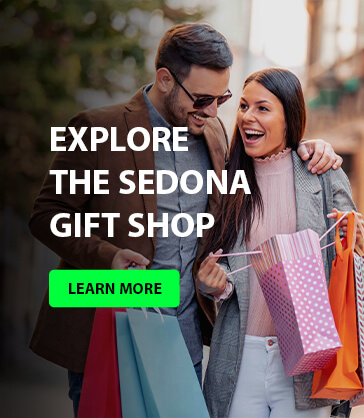 Throughout February, organizations and individuals nationwide are coming together to highlight the need to educate young people about dating violence, teach healthy relationship skills and prevent the devastating cycle of abuse. With their adult allies, youth activists achieved a major victory in 2005 and 2013 when the importance of addressing teen dating abuse was highlighted in the reauthorization of the Violence Against Women Act. Both Chambers of Congress have declared the entire month of February to teen dating violence awareness and prevention.
According to the Center for Disease Control, teen domestic violence has both serious short-term and long-term consequences. While healthy relationships tend to have a positive effect on emotional development and future relationships, abusive relationships often do the opposite. Dating violence victims are likely to experience suicidal thoughts, antisocial behaviors, depression and anxiety, and engage in unhealthy behaviors such as alcohol and drug use. For more resources, visit https://www.loveisrespect.org/get-involved/tdvam/. 
If you or someone you know is experiencing teen dating violence, please call the Verde Valley Sanctuary's Crisis Helpline at (928) 634-2511. Caring and compassionate Advocates are ready for your call 24/7.
For more information about Teen Maze, please contact Director of Community Based Services, Vivien Mann at (928) 641-6916 or Vivien@verdevalleysanctuary.org.
For more information about the Verde Valley Sanctuary, please contact Community Development Director Tracey McConnell at (928) 282-2755 or tracey@verdevalleysanctuary.org.