Building Strength, Stability and Self-Reliance through shelter
Cottonwood AZ (May 16, 2020) – Verde Valley Habitat for Humanity, says that they are ready to re-open their ReStore on Main Street in Cottonwood. The ReStore has been closed for several weeks due to COVID-19. During the closure, staff have finished remodeling work and preparing the store for the return of customers. The ReStore provides a significant revenue source for the nonprofit and they are ready to re-open. 
Since March, their ReStore has been closed due to the pandemic. While they have been closed they found a way to keep sales from their Restore shop going until they opened again on Monday May 11th. The ReStore previously created an online store with curbside pick up.​ Restore shops are home improvement stores filled with hundreds of items.​ They sell new and gently used appliances, home goods, building materials, furniture, cleaning supplies, and more.​ Items are sold at a fraction of the cost, so the Habitat for Humanity ReStore is perfect for those doing projects at home right now.​
Executive Director, Tania Simms, says "All the proceeds from the store, and we are a non profit, are sold tax free" she said. "All of the proceeds come back to Habitat to support our mission, for overhead, and to provide decent safe, affordable homes for the families we serve."​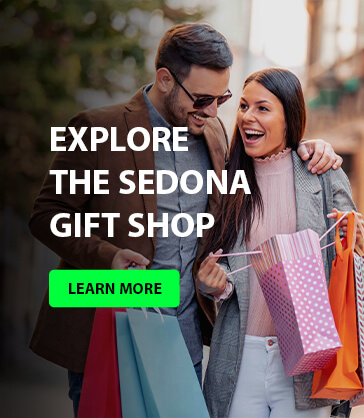 The store that serves the entire Verde Valley area is located at 737 S. Main Street, Cottonwood, AZ. That is where customers can shop in store and pick up their products after they shop online. ​ If customers are not ready to make a physical trip to the store, Habitat has made it very simple for customers to shop on line at www.vvhabitat.org. All you have to do is click on a SHOP ONLINE button and choose the items they want to purchase. There is a safe and secure check out and pick up is offered curbside at the store.
Restore director Ron Burks says "We are excited to re-open the ReStore Monday. We have put plans into place to make sure we follow extra measures to keep employees and customers safe and follow physical distancing guidelines. And, customers will see a fresh and clean store on the inside and outside.